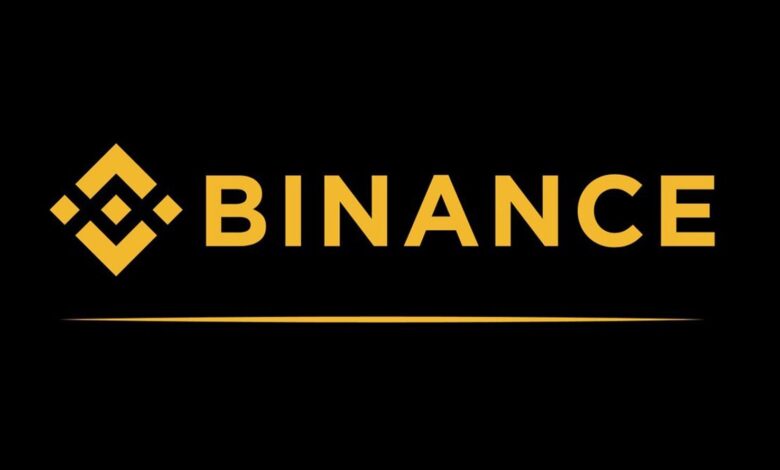 United States crypto exchange Binance US has created a new 'Investigations Unit' and tapped a former FBI special agent as its new head, with the aim of seeking out and stopping illegal activity on its platform.
The Investigations Unit is a brand new unit within the U.S. crypto exchange, the firm's head of legal, Krishna Juvvadi, confirmed to Cointelegraph and sees former FBI agent BJ Kang become the company's first 'Head of investigations'.
The role will see him partnering with law enforcement, regulators and even other exchanges to seek out and stop illegal activity on its platform, Kang will also build an "investigations infrastructure" for Binance US.
In an Oct. 20 statement, Binance US said it has strengthened its legal, compliance and risk operations over the past year by increasing its department headcount by 145% and dedicating over one-fifth of the company's total workforce to those functions.
Kang is known for his high-profile investigations into securities fraud and insider trading in the traditional finance space during his nearly 20-year stint at the FBI.
The former FBI agent was once dubbed as "the most feared man on Wall Street" by Reuters after gaining notoriety for being photographed arresting Bernie Madoff — who was found guilty of running the largest Ponzi scheme to date — and Raj Rajaratnam, a former hedge fund manager found guilty of insider trading.
He previously served at the FBI Washington Field Office's cybercrime squad investigating cyber-enabled money laundering, extortion and hackers targeting crypto and financial firms amongst other crimes.
The appointment of Kang comes as the exchange is facing probes from the Securities and Exchange Commission (SEC), which reportedly requested information regarding two companies supposedly acting as market makers for the platform and is investigating how Binance US may have disclosed its potential links to the companies to users.
Binance, which operates separately from its US arm, has also had to fight back against two Reuters exposes over the past year which accused the platform of processing at least $2.35 billion worth of transactions from hacks, investment frauds and narcotics sales between 2017 and 2021.
The most recent allegations on Oct. 17 claimed the platform "swerved scrutiny" from regulators in the U.S. and United Kingdom, pointing out two separate proposals submitted by either employees or affiliates.
In the case of the U.K allegation, it was proposed that Binance backdated service agreements to gain a financial registration exemption, and in the U.S. a proposal to direct authorities' attention to a U.S. entity instead of to Binance itself.
It is also important to note that Binance has also appointed Greg Monahan, former US Treasury Criminal Investigator, in April, who joined the organization as Global Money Laundering Reporting Officer (GMLRO).
Monahan has nearly 30 years of credited government service, a majority of which as a US Treasury Criminal Investigator, responsible for tax, money laundering and other related financial crime investigations. He has led complex international investigations that have resulted in the takedown of some of the most prolific cyber criminals, nation-state actors and terrorist organizations.
"Binance has a strong culture of putting their users first, from providing market-leading products to supporting high-profile investigations that help make the crypto industry a safer place", said Mr. Monahan.
He added, "My efforts will be focused on expanding Binance's international anti-money laundering (AML) and investigation programs, as well as strengthening the organization's relations with regulatory and law enforcement bodies worldwide."
With such appointments taking place every few months, one can notice that Binance is truly working on enhancing its security, as it turns the company into any other typical financial organization that necessitates cyber security professionals. This being said, one can only hope that other exchanges take the leap too, which will allow the Blockchain and crypto space to advance further ahead.