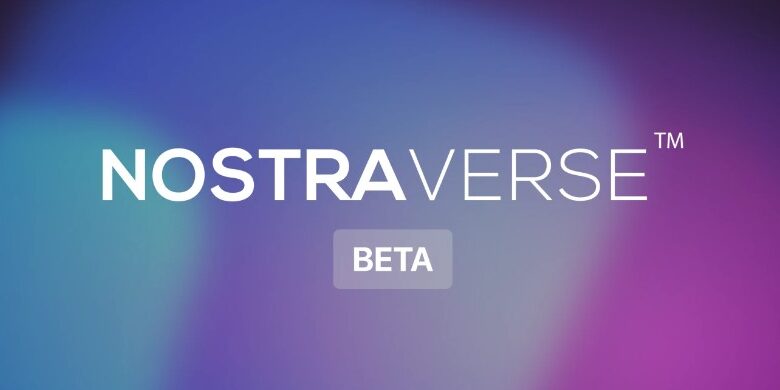 Nostraverse, a Metaverse app that was released in the Oculus Store earlier this year, is set to imminently open a subsidiary in the UAE, as blockchain and crypto projects continue to flock to the Emirates.
The leading B2B2G Metaverse Gateway and Transformation Partner emphasized that it will be opening its Dubai subsidiary in October to start providing professional solutions – ranging from onboarding, to team-building, to training and recruitment – to Governments and multi-national corporations (MNCs) alike.
Nostraverse Founder and CEO Sam Clever said that he decided to open a hub in the Emirates following Dubai Ruler Sheikh Mohammed bin Rashid Al Maktoum unveiling the Dubai Metaverse Strategy in May.
Sam Clever added that they plan to hire up to 100 employees in Dubai in the following 12 months, and he drew parallels between the Metaverse and the internet revolution.
"The industry totally underestimates the massive disruptive impact of the Metaverse. Ignorance will harm existence. Foresight enables a new world," the tech entrepreneur said.
"The transformation into the Metaverse has begun! We will remember these times, similar to 1995 when the internet was established in companies", he added.
Sam Clever also noted that Nostraverse has already established a number of local partnerships, including a partnership with RMA Advisory.
Overview of Dubai Metaverse Strategy
The Government unveiled the Dubai Metaverse Strategy in May, seeking to capitalize on this sector's tremendous growth potential to support the economy.
Specifically, the Dubai Government is aiming to create over 40,000 jobs and to increase its GDP by $4 billion by 2030 via this strategy.
The Dubai Metaverse Strategy is headed by Dubai Crown Prince Sheikh Hamdan bin Mohammed bin Rashid Al Maktoum.
He highlighted the importance of embracing the Metaverse to help cement Dubai's position as a forward-looking, innovative city.
"The directives of Sheikh Mohammed bin Rashid to form a higher committee to supervise Dubai's future technological developments reflect the importance of facing the future with an open mind," the Dubai Crown Prince said earlier this year.
"The move will help us fully understand reality and explore unique ideas that will shape a brighter future for Dubai and the UAE, maximizing future business opportunities," he added.