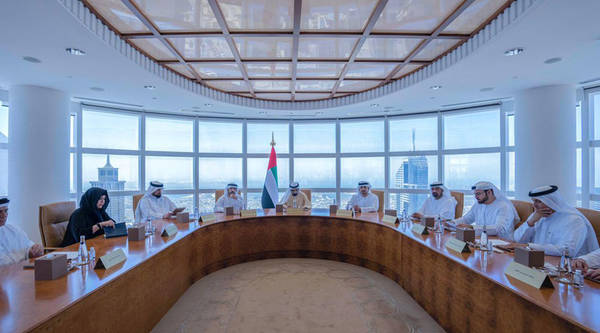 His Highness Sheikh Mohammed bin Rashid Al Maktoum, Vice President and Prime Minister of the UAE and Ruler of Dubai, on Tuesday issued a decision to completely restructure Dubai Municipality and transform it into specialised entities under one regulatory authority.
Sheikh Mohammed issued a series of decisions and major changes such as Municipality restructuring, Committee for citizens affairs, Land Department restructuring, Center for family businesses, performance agreements, Development of Dubai's countryside,Vision for neighbourhoods and the most important decision is the Committee for technology.
During the meeting, Sheikh Mohammed directed the formation of a higher committee under the supervision of Sheikh Hamdan to oversee all future technological developments in the digital economy. He directed the committee to develop the Dubai Metaverse Strategy in the next two months to contribute to enhancing Dubai's position as a global center for new metaverse technology.