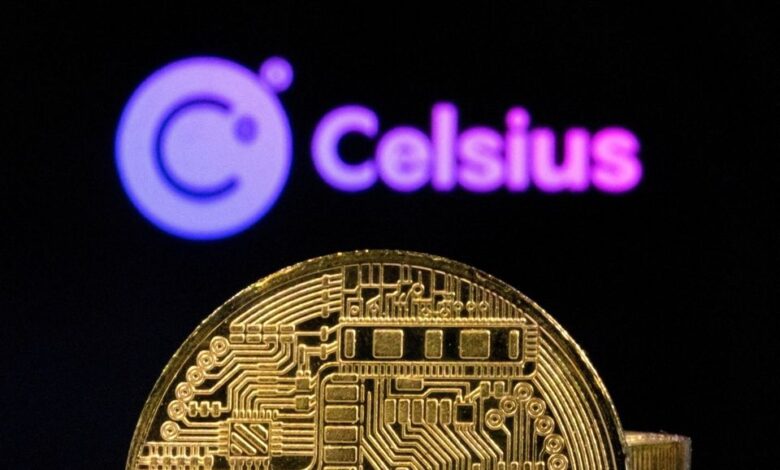 Celsius Network sued crypto custodian Prime Trust on Tuesday in an attempt to get back $17 million in crypto that the bankrupt lender alleges its former business partner still holds.
Filed in Federal Bankruptcy Court, the 54-page suit stems from a dispute over assets tied to Celsius' yield product customers in Washington and New York. Prime Trust held those assets and returned $119 million of the sum to Celsius when the two dissolved their agreement in June 2021, Celsius said.
However, Celsius, which recently filed for bankruptcy protection and owes its creditors billions of dollars, said Prime Trust "has refused to fulfill its obligations to transfer" 398 BTC, 196,268 CEL tokens, 3,740 ETH and 2.2 million USDC that it valued at $17 million, according to Yahoo Finance.
"Upon the commencement of these bankruptcy proceedings, Prime Trust was obligated under the Bankruptcy Code to deliver all property belonging to Celsius that is in Prime Trust's possession to Celsius, including these remaining crypto assets, and should be ordered to turn them over now pursuant to section 542 of the Bankruptcy Code," Celsius argued in the filing.
Prime Trust canceled its relationship with Celsius in June 2021 over "red flags", but Prime Trust did not immediately return a request for comment Tuesday, according to Yahoo Finance.