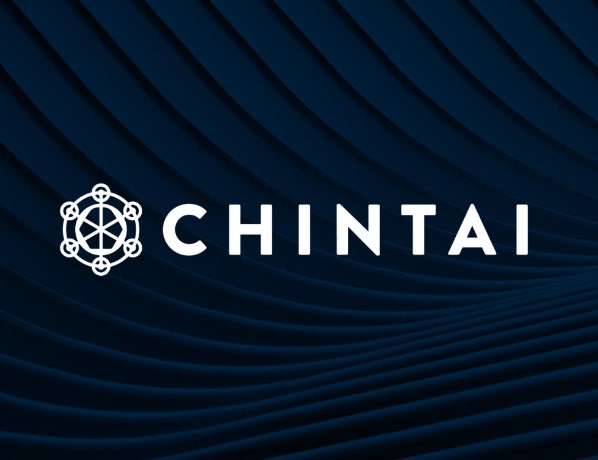 CHINTAI, a blockchain tokenization platform in Singapore, has received the capital markets services (CMS) license from the Monetary Authority of Singapore (MAS) to conduct the regulated activity of dealing in capital markets products, including securities and units in a collective investment scheme (CIS). Chintai received an In-Principle Approval from MAS in April this year.
David Packham, CEO and Executive Director, commented, "This is a great milestone for our team because it's a testament to Chintai's technology, security framework and compliance processes to support regulated institutional clients."
He added, "We are thrilled to receive this license from MAS because we can start engaging and onboarding clients who are ready to deploy their digital asset strategy with Chintai. Our business model as Blockchain Platform-as-a-Service (BPaaS), which allows us to scale up rapidly to accommodate the growing demands in digital asset tokenization, will accelerate with the license."
As part of the FinTech ecosystem in Singapore, Chintai will continue to play an instrumental role in shaping the adoption of digital asset tokenization.
"I am also very excited to announce that we will publish an industry report in Digital Asset Tokenization that addresses the trends, challenges and opportunities in the Asia Pacific by this September," David concluded.