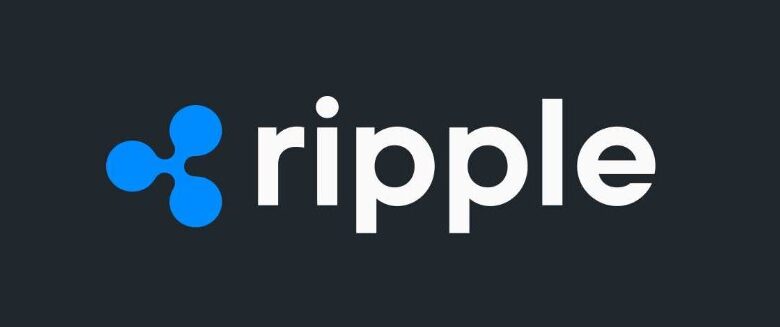 Ripple Labs, the blockchain payments company behind XRP, may be interested in purchasing assets belonging to the insolvent crypto lending company Celsius.
A company spokesperson told Reuters that Ripple is "interested in learning about Celsius and its assets, and whether any could be relevant to our business."
When asked whether Ripple planned to wholly acquire Celsius, the spokesperson declined to say. CEL, the native utility token of Celsius' platform, rose 23% on Wednesday following the news.
Celsius froze its users' assets in June due to "extreme market conditions," followed by a handful of other crypto firms like Voyager and CoinFLEX. It then hastily paid down its outstanding debts on various DeFi loans, reclaimed its collateral, and filed for bankruptcy a month later.
The filings revealed that the lending firm's assets included cash, cryptocurrency, the company's own Celsius (CEL) tokens, and various digital assets within its custody accounts, loans, and Bitcoin mining business, according to Decrypt.
However, when weighed against the firm's liabilities, the company still logged a $1.19 billion deficit on its balance sheet, and the odds of the company's creditors getting any of their money back look grim.
The filings showed that Ripple was not one of Celsius' major creditors. Still, the firm submitted filings seeking representation in the lender's bankruptcy proceedings last week.
Ripple did not immediately respond to Decrypt's request for further comments on a potential acquisition deal, though a spokesperson told Reuters that the company "is actively looking for M&A opportunities to strategically scale the company."

Ripple was valued at $15 billion in January after buying back stock from its Series C raise in December 2019. According to a company report in July, it sold $408 million worth of XRP spanning from April to June—a good deal more than the $273.27 million it sold during the prior quarter.