Companies
Crypto Exchanges
DeFi
Global News
US Treasury Sanctions Crypto Mixing Service Tornado Cash
In its first on-chain DeFi protocol sanction, the US Treasury Department added Tornado Cash to its blocked list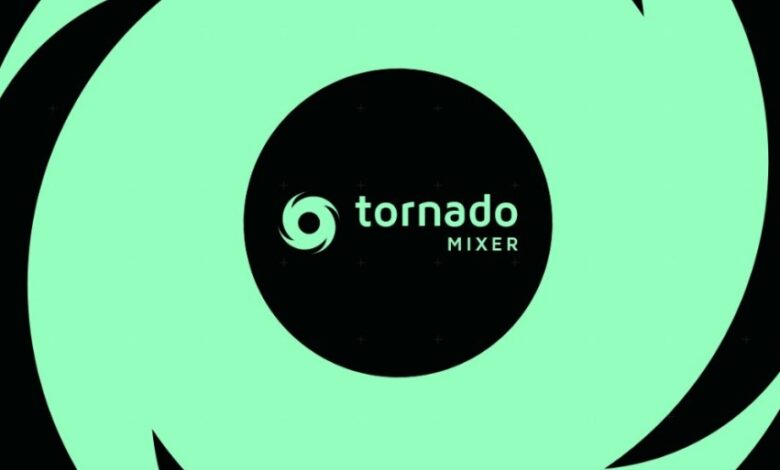 The US has imposed sanctions on a crypto "mixing service" that it alleges laundered more than $7bn over the past three years and helped North Korean state hackers evade US penalties, according to Financial Times.
The Treasury department said on Monday that Tornado Cash was regularly used by malicious cyber actors since it was founded in 2019. The total allegedly laundered includes $455mn taken by state-sponsored North Korean hackers Lazarus Group in March, as well as $96mn from June's hack of Harmony Horizon Bridge.
The designation, by the Office of Foreign Assets Control (Ofac), marks the latest attempt by US watchdogs to crack down on sanctions evasion using cryptocurrencies. Authorities are paying close attention to so-called mixers because they obscure the trail of transfers that would typically be publicly accessible on the digital ledgers that underlie cryptocurrencies.
In May, Ofac imposed sanctions on Blender.io, another crypto mixing service, for its role in assisting Lazarus to launder over $20mn in "illicit proceeds". Tornado Cash was also used in moving at least another $7.8mn from last week's hack of the Nomad exchange, Ofac said.
Lazarus was sanctioned in the US in 2019. "This action demonstrates that the US is dead serious about countering North Korea's illicit crypto activity and will target actors in the crypto space that facilitate North Korean sanctions evasion," said David Carlisle, vice-president of regulatory affairs at blockchain analysis company Elliptic.
"Despite criminals' efforts to obfuscate their activity, the US has managed to blacklist one of the most prolific facilitators of cyber crime out there, dealing a major blow to criminals trying to cash out their funds," he added.
Earlier this year, Tornado Cash said on Twitter that it used a tool from blockchain analytics business Chainalysis in order to block Ofac-sanctioned addresses from accessing the platform. A senior Treasury official said on Monday that the designation sent a broader signal about the dangers involved in businesses such as Tornado Cash.
"We do believe that this action will send a really critical message to the private sector about the risks associated with mixers writ large," the Treasury official said, adding that it was "designed to inhibit Tornado Cash or any sort of reconstituted versions of it to continue to operate".
"Today's action is the second action by Treasury against a mixer, but it will not be our last," the official said. However, US officials declined to say where they believed Tornado Cash was based or whether its operations were associated with any foreign governments.

The designation also comes in the wake of an executive order signed by president Joe Biden earlier this year that ramped up the US government's ability to crack down on the use of digital assets in illicit finance. In February, the Treasury published a national money laundering risk assessment that described the use of "anonymity-enhancement technologies" such as mixers as a "growing trend".