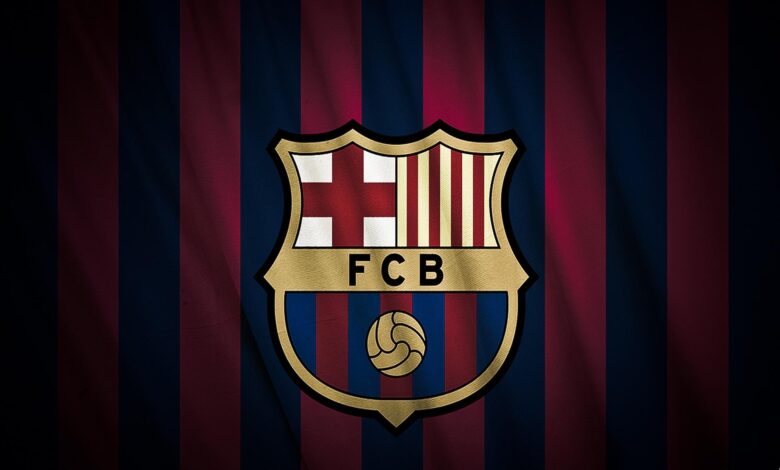 FC Barcelona has announced that blockchain-powered fan engagement and rewards platform, Socios.com, will become a strategic technology partner accelerating FC Barcelona's blockchain, NFT and digital assets, and Web3 strategies. The partnership will see Socios.com owner and technology provider Chiliz invest $100M in Barça Studios to acquire a 24.5% stake in the Club's digital content creation and distribution hub.
Barça Studios is leading the Club's creation of NFTs and metaverse projects and spearheading FC Barcelona's digital strategy to deliver projects that engage, reward, and build connections with its global fanbase. The new partnership will enhance the Club's ability to deliver meaningful digital products to fans and build new long-term sustainable revenue streams.
Notably, the new agreement will allow Barça Studios to gain exposure to Chiliz Chain 2.0 (CC2), the first Layer-1 blockchain created especially for the sports and entertainment industry. CC2 enables brands to mint NFTs and Fan Tokens, build DeFi products and Play2Earn games, and create event, loyalty and merchandising programs, helping them unlock the huge potential of Web3. The mainnet launch of CC2 is scheduled for Q4 2022.
Laporta specified that Barça Studios incorporates as a whole "the NFTs , the Tokens and the Metaverse of Barça and it is a sale forever. Yes, it could be recovered in some way, but this is the entry of a new partner, Socios.com, which commits 100 million euros".
"The potential of the agreement with FC Barcelona is tremendous", explains to the EFE agency a source from Socios.com.
"The potential is tremendous, especially as we evolve towards the so-called Web3 (internet decentralization), which is going to mean a revolution in the way sport is lived, thanks to the multiple immersive experiences that it will facilitate", they continue explaining from the platform.
Socios.com and FC Barcelona will jointly develop new projects related to the ' blockchain ', NFTs and Web3, with the aim of creating a digital ecosystem that integrates a global community of followers that contribute recurring income to change of having a greater proximity with the club through different initiatives.
"For this season we have prepared very interesting activations with FC Barcelona that we will be announcing shortly. In fact, we will soon launch the first survey of the season, which we are sure the fans will like very much," announces the source from Socios.com .
On the other hand, the platform rules out developing traditional audiovisual content, such as the series that Barça Studios has produced up to now, with ' Matchday ' as the star dish, because it is not its business niche.
Thus, if the club wants to grow in this line of business, it must do so through its own potential or by associating itself with another strategic partner. In this sense, the Assembly of Compromising Partners gave permission to Joan Laporta 's board to sell up to 49.9% of Barça Studios.
Socios.com has been associated with FC Barcelona as a global sponsor since 2020 and was in charge of creating the first 'fan token' (digital currency) of the Catalan club, which has since generated some 40 million euros.
"We have been working with FC Barcelona for more than two years on the 'blockchain' technology to create new ways of interacting with the fans. Since then we have carried out more than a dozen surveys, in which the owners of Fan Tokens $BAR (the official name of the club's digital currency) have been able to vote to choose the Camp Nou music playlist or the design of the captain's armband, for example," they report from Socios.com .