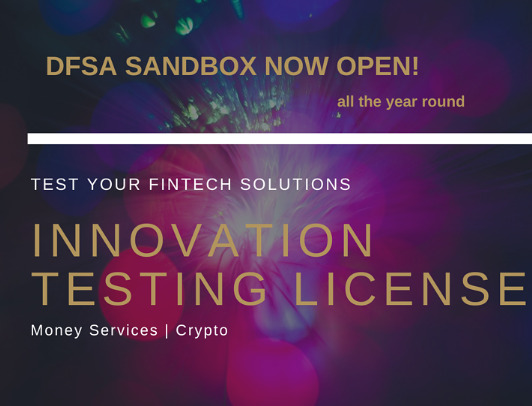 The Innovation Testing License is a regulatory sandbox offered by the Dubai Financial Services Authority (or DFSA), which is the independent regulator of all financial services companies that seek authorization or are currently authorized in the DIFC.
The objective of the DFSA ITL is to provide a controlled environment where startups can test innovative products and services. The ITL does not eliminate regulation, rather, it provides a gateway to innovative firms, especially startups, to test their products with live clients.
From July 15th of 2022, they have now moved to an open window format for accepting ITL applications.
For more information on the license, kindly read this comprehensive article.