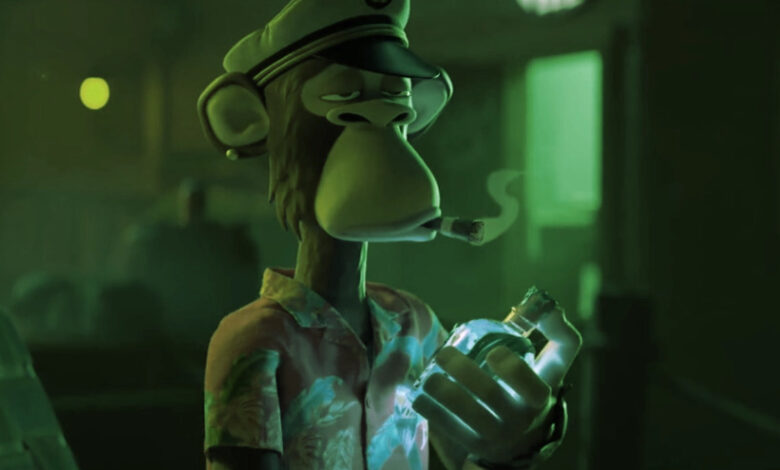 The creators of Bored Ape Yacht Club have developed the awaited metaverse gaming platform, Otherside.
On Saturday, Yuga Labs invited 4,300 players for a first demo and tour of the online platform. As a matter of fact, all Otherside players will be required to embark on or view one of these "First Trips" to be able to participate in the game, which has still not yet fully debuted.
All 4,300 players who took part in the first demo were owners of Otherdeeds. In fact, Otherside's developers announced that only Otherdeed owners and selected third-party developers will be permitted to participate in the game during its first phase.
According to the litepaper, Phase 1 will see Otherdeed owners navigate Voyager's Journey, an 11-part narrative game surrounding a mysterious Obelisk that has appeared in the Otherside universe.
Also, in Phase 1, Otherdeed owners will be able to contribute to the platform's construction and shape its core capabilities as co-developers, via the Otherside Development Kit, the platform's suite of creation tools.
On Friday, Gordon Goner, one of Yuga Labs' co-founders, said in a Tweet that Otherside is in direct competition with Web2 giants. However, he is optimistic that "the future will bend toward the open, interoperable metaverse."
Being only accessible to its digital landowners, Otherside is different from other leading metaverse platforms, which are open to all internet users. The cheapest Otherdeeds on the market are currently selling for 2.8 ETH or $3,800, according to data from CoinGecko.
Nonetheless, many are much more costly; when Otherdeeds launched in April for a 24-hour sale, it generated $561 million in sales and blocked the Ethereum network.
Being exclusive and having high financial barriers to enter are two advantages that have obviously been serving the platform. For now, Otherside could be considered as metaverse's most famous gated community.