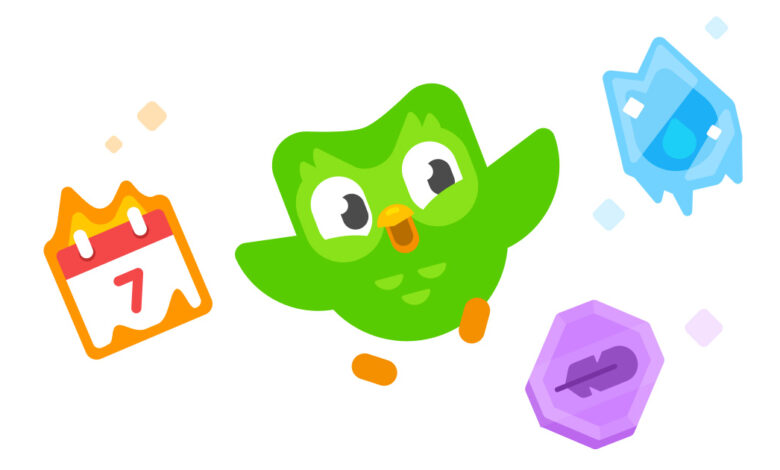 Duolingo has officially started encouraging game developers to create their own language learning content in blockchain-powered virtual world Decentraland and online gaming platform Roblox.
After noticing that Roblox players have created their own Duolingo-themed games and avatars in the emerging virtual space, the app, in partnership with digital marketing firm MediaMonks, launched a game jam where developers can submit their games to be shown in its virtual space. Up to date, the brand has selected about two dozen games to be featured in Duolingo's space.
In addition to that, the currency earned while playing can be used to buy virtual Duo-branded merch, such as backpacks, hats, bodysuits and masks.
According to a Bloomberg report, the emerging virtual world may represent an $800 billion market opportunity within the next two years. This is why, just like other companies, Duolingo's entrance into the metaverse follows the steps of those that have launched VR language immersion programs, including ImmerseVR and MondlyVR.
Also, the brand has placed a billboard that features the owl holding a push notification, which will remind users of the mobile app's daily lesson reminder.
Duolingo's Creative Director Brand & Marketing James Kuczynski, said, "Traditionally, brands activating in the metaverse create their own environments or worlds for others to engage with. However, in the case of Duolingo, a brand beloved by many including Roblox, we wanted to create an experience that gave fans the power to create something with our brand and beloved owl character, Duo, that they would enjoy and share with friends".