Crypto Exchanges
DeFi
Global News
Government
EU Crypto Anti-Money Laundering Rules Leaves Space in Critical Situation 
The European Union finalizes provisional agreement to impose stringent regulations on the cryptocurrency sector as part of its efforts to combat money laundering and terrorist financing.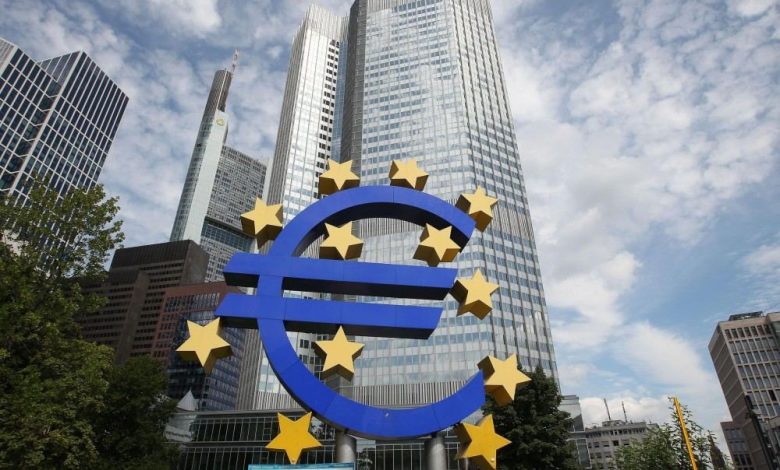 On the 29th of June, European Union negotiators reached a provisional agreement on anti-money laundering rules that would apply to a large number of cryptocurrency transactions.
The European Parliament and Council said in a statement on Wednesday, June 28, that the rules, which will require approval by several bodies to take effect once written, would also force crypto firms to report suspicious transactions to regulators to help put an end to money laundering.
In other words, the rules would require crypto firms, such as exchanges, to obtain and hold information on those involved in cryptocurrency transfers, and provide it to the authorities if an investigation were to be conducted. This will enable the flow of cryptocurrencies to be traced much in the same way that money transfers currently are in the EU using fiat currencies.
"The new rules will enable law enforcement officials to be able to link certain transfers to criminal activities and identify the real person behind those transactions," said Ernest Urtasun, a Spanish Green Party lawmaker.
The European Parliament and Council also clarified that the proposed rules would also cover 'unhosted' crypto wallets for transactions exceeding 1,000 euros with service providers. These wallets are usually held by individuals and not managed by a licensed crypto exchange.
This means that the regulation does not apply to transfers between individuals using wallets that do not utilize a service provider. For example, an Ethereum transaction between two MetaMask wallets would not be subject to anti-money laundering checks. However, if someone interacts with a wallet hosted by a service provider, like Coinbase, FTX, or another exchange, the new rules would apply, regardless of the transaction's size. And if the transaction exceeds 1,000 euros, the service provider would have to verify the identity of the owner of the private wallet being used in the transaction.
Opposed by major U.S. exchange Coinbase, the crypto giant refrained from commenting on the subject directly.
In addition to that, crypto enthusiasts were not really pleased. Some of the comments on the matter include:
"Look at their happy faces while they are adding mass surveillance in the EU. They are celebrating for having the harsher rules. And, they are blaming developers in all of this. Disgusting", tweeted Solana enjoyer, Fede Notte.
Sami Rusani, another crypto enthusiast and investor commented, "Let´s see where this goes. Regulation is needed, but not at the cost of stifling innovation. Allowing unhosted digital wallets is a must, it´s absolutely ridiculous to restrict that. It would be like restricting cash transactions".
A third opinion was: it is still not in effect but I do not feel that this could lead to the situation we want to be in.
Regarding the next steps, Parliament, Council and Commission are now working on the technical aspects of the text. Therefore, as mentioned above, the agreement must be approved by the Economic and Monetary Affairs and Civil Liberties and Justice Committees and Parliament as a whole, before it can enter into force.