DeFi
Global News
Policies & Regulations
Christine Lagarde is suggesting a follow-up framework … MICA II is in the Making
The number of ETH staked on the new and delayed network is 13.599.521 with an approximate value of $16 billion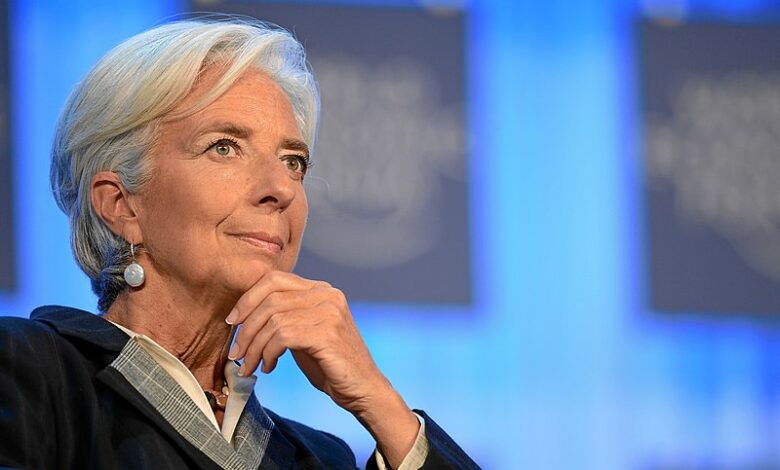 The default of Crypto Lender Celsius and the crypto hedge fund three arrows capital are not going to pass unnoticed! Regulators from around the globe are pushing to identify a proper way to regulate this space. The staking and lending of cryptocurrencies could fall under regulatory purview thanks in part to a market crash that has grabbed headlines the world over.
Crypto winter or a new legal paradigm shift
European Central Bank president Christine Lagarde emerged as the first to explicitly call for greater oversight of the practice during testimony to the European Parliament. 
Referring to the Markets in Crypto-Assets (MiCA) regulation due to take effect across the EU by 2024, Lagarde suggested a follow-up framework in order to follow the speed of current developments in the industry. 
"MiCA II should regulate the activities of crypto asset staking and lending, which are definitely increasing," she said in her function as head of the European Systemic Risk Board (ESRB).
"Innovations in these unexplored and uncharted territories put consumers at risk, where the lack of regulation is often covering fraud, completely illegitimate claims about valuation, and very often speculation as well as criminal dealings," Lagarde warned. 
Delayed Ethereum POS is going to be questioned
The minimum to validate transactions on Ethereum's new proof of stake Blockchain is 32 Ether. The number of ETH staked on the new and delayed network is 13.599.521 with an approximate value of $16 billion. (More than 10% of the total supply)
Since decentralized finance has the potential to pose a "real risk to financial stability," Lagarde said this, too, should be fully covered in a second regulatory framework, rather than just limit itself to financial intermediaries.
That way the world's premier cryptocurrency, which lacks a defined issuer, would be captured as well in the future. "Bitcoin will not be covered by MiCA I," she said, "but hopefully for MiCA II, you will take that into account."