MENA News
Three Arrows Capital not yet licensed in Dubai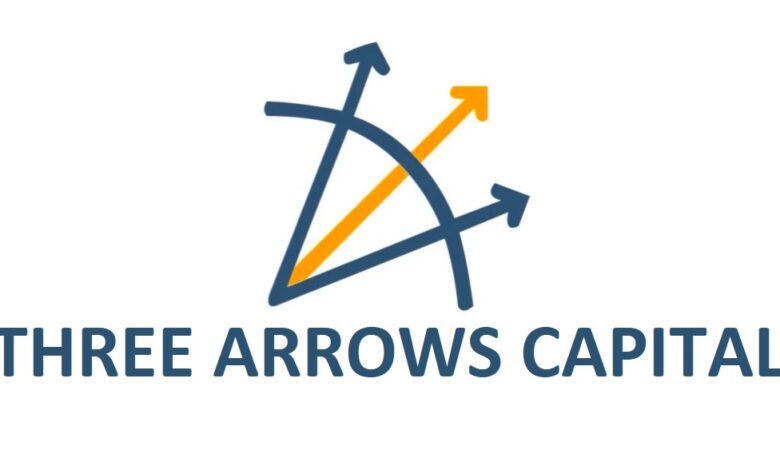 It seems that Three Arrows Capital's (3AC) latest situation had a direct impact on their future plans, especially regarding a potential move to Dubai.
It was reported earlier on Unlock and different media outlets that Three Arrows Capital is planning to move their headquarters to Dubai, seeking the friendly crypto environment in the Gulf city as the regulatory climate in Singapore appears to have soured.
But today, Coindesk reported that Three Arrows Capital did not receive a license from DFSA, the regulatory authority of Dubai International Financial Center (DIFC). "We can confirm that Three Arrows Capital is not a DFSA authorized firm and is not regulated by the DFSA," a spokesperson for the DFSA (Dubai Financial Services Authority) told CoinDesk via email.
Although DIFC is a leading financial free zone, it is not known for being environmentally friendly for crypto businesses such as DMCC or DWTC. It is not yet confirmed whether Dubai regulatory authorities halted the registration process of Three Arrows Capital due to the latest circumstances or whether it was the company's decision not to proceed with the application.
Cryptocurrency-focused hedge fund Three Arrows Capital Ltd. has hired legal and financial advisers to help work out a solution for its investors and lenders, after suffering heavy losses from a broad market selloff in digital assets