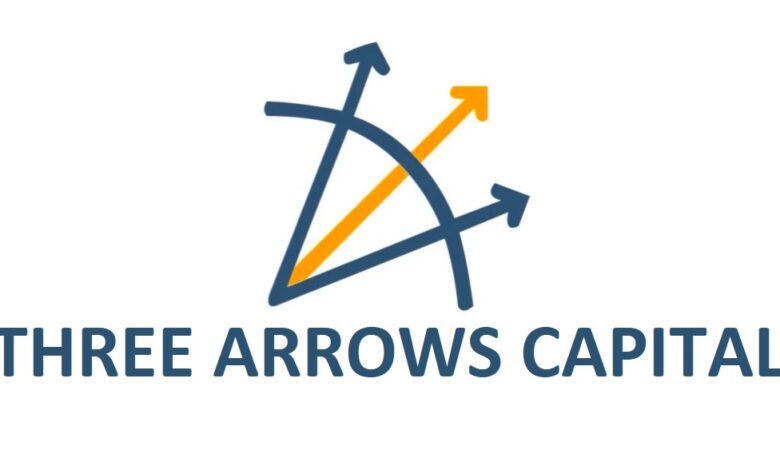 As reported by Coindesk, Crypto trading and venture capital firm Three Arrows Capital is moving its headquarters from Singapore to Dubai, United Arab Emirates.
The planned move comes as Three Arrows Capital organizes its first-ever fund that would take capital from external investors, according to sources familiar with the matter.
Three Arrows Capital is the latest crypto giant to eye the Middle East as the regulatory climate in Singapore appears to have soured.
Three Arrows Capital declined to comment on fundraising plans. Co-founder Su Zhu confirmed the move to Dubai.
"The energy in Dubai's digital asset industry is electric right now," Zhu told CoinDesk. "We have decided to move our Three Arrows headquarters to Dubai and I'm looking forward to meeting more technology startups."
3AC on the move
The Monetary Authority of Singapore (MAS), the nation's central bank and financial regulator, has begun cracking down on crypto activity, adding several crypto firms to its Investor Alert List (IAL).
The MAS describes the list as "unregulated persons who, based on information received by MAS, may have been wrongly perceived as being licensed or regulated by MAS."
Last fall, the crypto exchange Binance, which has operations in Singapore, was added to the IAL. Binance has also stepped up its presence in Dubai, recently obtaining a license to operate in Dubai as a virtual asset service provider.
"For a while, Singapore was making pro-crypto decisions, but now something's changed course," said Kyle Samani, founder of the crypto venture capital firm Multicoin Capital, on the trend towards Dubai.
"I am very impressed with the vision of Dubai Virtual Assets Regulatory Authority," added Kyle Davis, also a co-founder of Three Arrows Capital. "I expect many leading firms to continue to move to Dubai and contribute to the growing digital asset ecosystem."