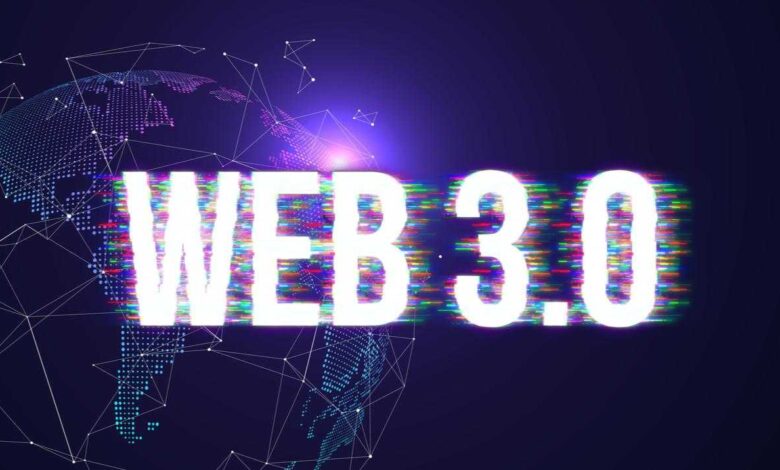 On June 16, during a presentation at VivaTech, Publicis Groupe France unveiled a new interface, the latest step towards embracing the incorporation of blockchain into the world wide web, in hopes of helping its clients understand and utilize strategies in Web3.
Leon, the interface in the form of a virtual lion, holds the title of Publicis' Chief Metaverse Officer and is responsible for surveilling how the company supports its clients in the navigation of Web3. Leon was positioned to take questions from the audience about the metaverse and support their Web 3.0 issues. The interface will have his own LinkedIn page, where he will be able to take further queries on the topic at all times—and also support employees of the advertising group.
In a press release, Publicis Groupe CEO and chairman Arthur Sadoun said, "The metaverse isn't a destination, it's a real-time learning moment for all. It requires interrogation, education and experimentation. We are committed to being on that journey with our clients, to help them understand what it means for their business and to bring them the existing Web3 capabilities in the Groupe across data, media and technology. Leon embodies that as an avatar and will help our clients navigate this new channel and progress every step of the way".
Marco Venturelli, Publicis France's chief creative officer and creator of Leon, added, "The metaverse is an endless, unknown territory to explore with creativity. To truly innovate we have to experiment and learn as we go. Leon's mission is to motivate all of us to be brave and progressive; because the earlier we move, the further we can go".