Companies
GameFi
Global News
Animoca Brands Issues Report Leaving Digital Entertainment Space in Awe
Key financial and business highlights of Animoca Brands seem likely to hold a promising future.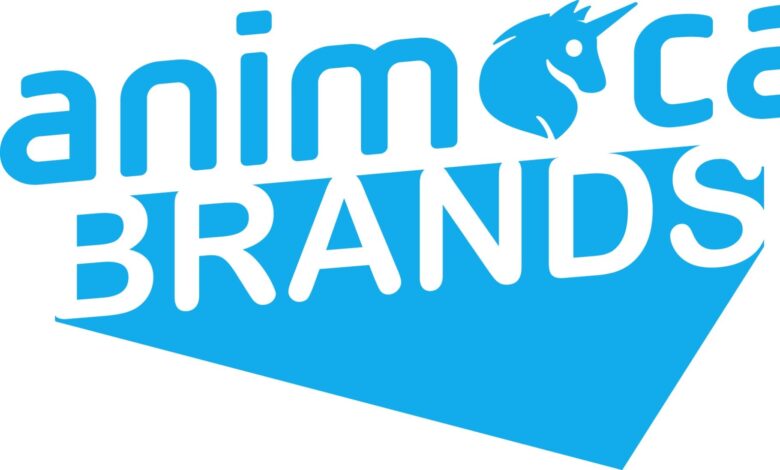 Animoca Brands, a Deloitte Tech Fast winner and a company ranked in the Financial Times list of High Growth Companies Asia-Pacific 2021, is a leader in digital entertainment, blockchain, and gamification that aims to advance digital property rights and contribute to the establishment of the open metaverse.
The company develops and publishes a broad portfolio of products including the REVV token and SAND token as well as products utilizing popular intellectual properties, such as Disney, WWE, Snoop Dogg, The Walking Dead, Power Rangers and Formula E.
In addition to its growing portfolio of more than 340 investments, the company has multiple subsidiaries, including The Sandbox, Pixowl, Forj, Lympo, Grease Monkey Games and many more.
On June 6, 2022, Animoca Brands issued a report that highlights its financial and business activities in the last three months of 2021 and the first four months of 2022. The results include contributions from the Company's key business units in addition to blockchain service revenue arising from portfolio investments and partnerships.
Key Financial Highlights (non-IFRS measures)
Bookings and other income of A$213 million (approx. US$148 million) for the three months ended on 31 December 2021, and A$827 million (approx. US$573 million) for the four months ended on 30 April 2022.
Bookings include token sales, NFT sales and other non-blockchain activities. Other incomes cover gains/losses of investments and digital assets holdings.
Portfolio investments valued at over A$2.2 billion (approx. US$1.5 billion) across 340 investments, as of 30 April 2022.
Cash balance of A$141 million (approx. US$98 million) and digital assets holdings of A$304 million (approx. US$211 million) in the form of USDC, USDT, BUSD, ETH and BTC, as of 30 April 2022.
Other digital assets holdings including third-party tokens of A$952 million (approx. US$659 million), as of 30 April 2022.
Company digital assets reserves of A$6.1 billion (approx. US$4.2 billion), as of 30 April 2022. However, these assets are not reflected in the Company's balance sheet.
Key Business Highlights
With this being said, the company plans on constantly expanding as it is now, and on working towards completion of its outstanding financial reporting requirements.