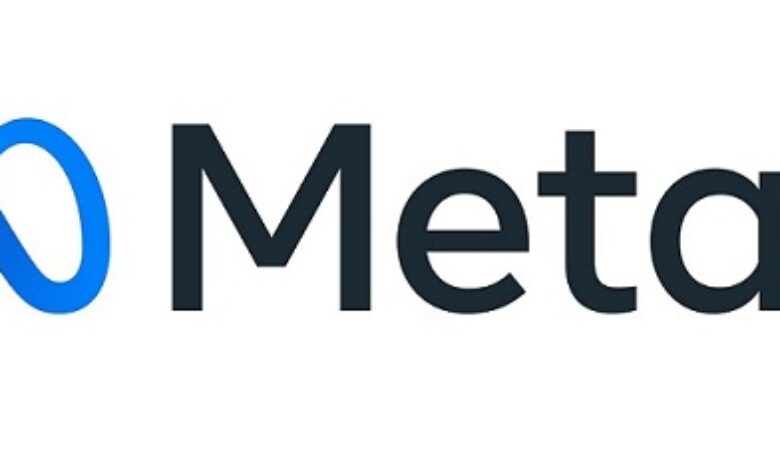 In another attempt to capitalize on the blockchain and crypto industry, Meta (Facebook earlier), has submitted five trademark applications in the United States for what appears to be new digital platform called Meta Pay.
Earlier, Facebook launched their project Libra stablecoin, re-branded after to Diem, but the project never came to life. Later, Facebook changed their name totally to Meta, aiming to become a major player in the Metaverse space.
Moreover, Instagram is now more than ever an integral part of the NFT space,
The trademark applications, filed on May 13, described Meta Pay as an "online social networking service for investors allowing financial trades and exchange of digital currency, virtual currency, cryptocurrency, digital and blockchain assets, digital tokens and crypto tokens."
Meta previously acquired the MetaPay.com domain name from the South Dakota-based MetaBank in a $60 million deal in December 2021.
Though, the journey is not going great till now, the company announced that its metaverse-focused unit Reality Labs recorded loses of $3 billion in the first quarter of the year.