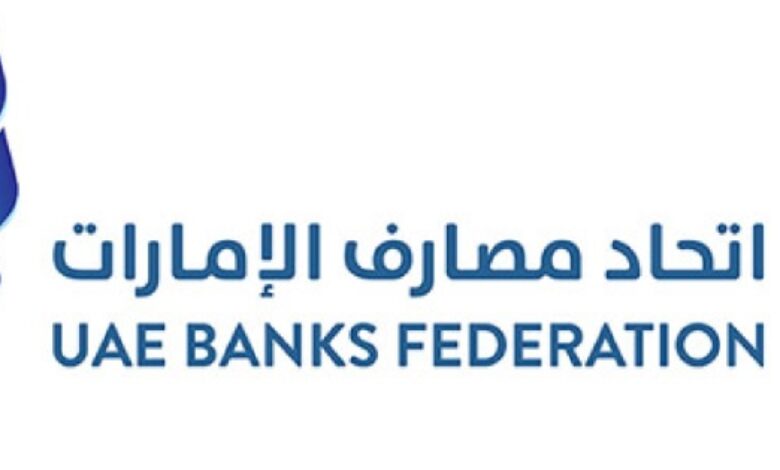 UAE Banks Federation organized a Blockchain and Cryptocurrency briefing session focused on risk and compliance. The session covered several topics, including the limitations and challenges that are faced conducting cryptocurrency investigations, a case study on how an investigation can be conducted, and a look at the regulatory landscape as well as the practical solutions to help mitigate challenges.
With more than 135 attendees, two experts were assigned to carry out the presentation to help attendees build organizations that are secure, compliant, and resilient in an age of ever-changing risk and connectivity. The first presenter was John Kim, who is a Principal in Control Risks' Compliance, Forensics, and Intelligence in the Americas region, part of the Data Analytics Group, based in Washington, DC. The second presenter was Rejil Kumar Rajan, Associate Director, who leads the forensic technology team for the Middle East at Control Risks' Compliance, Forensics, and Intelligence practice in EMEA.
This could indicate that the banking sector in the UAE is preparing to work with cryptocurrencies. This comes after Dubai announced recent virtual assets regulations.