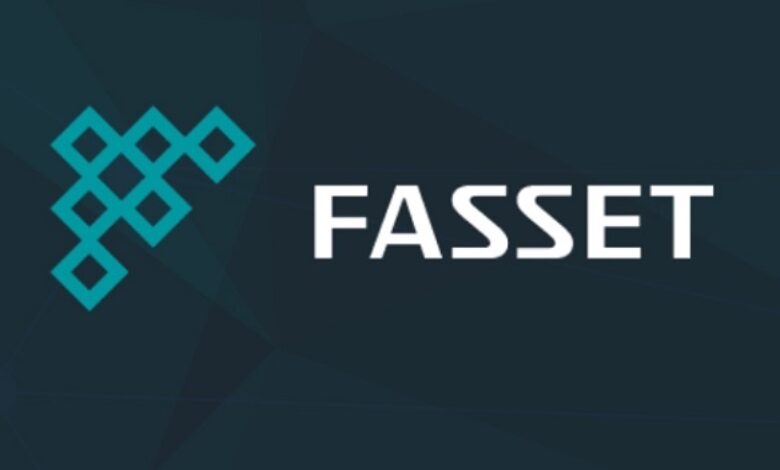 Malaysian regulated Fasset digital asset and crypto exchange which had been seeking a license in Bahrain previously, has closed a USD 22 million Series A funding round, led by Liberty City Ventures and Fatima Gobi Ventures, with participation from Soma Capital, MyAsiaVC and others. Prominent institutional investors include regional family offices from the Middle East and South Asia. Between them, the aforementioned VC firms have backed over 45 unicorns, with investments in leading Fintech projects that include Animoca Brands, Airlift, Bolt, Consensys, Figment and Lukka.
Funding will be channeled toward new product development and market expansion. The team has been in advanced discussions with several regulatory authorities and will imminently be launching services in Indonesia and Pakistan. In Indonesia, Fasset is set to be granted an approval to operate as a full service cryptocurrency exchange next month while in Pakistan, Fasset is set to soon offer digital asset services. Fasset has also recently secured an EU authorization; this latest milestone will allow Fasset to connect the remittance corridors of the global diaspora to their home markets.
The team has ambitions to attract world class talent and double their headcount by the end of the calendar year – several notable crypto executives have already joined Fasset in 2022. Upcoming milestones in the product roadmap include the launch of the 'Fasset Artist Lab' — an NFT marketplace for MENASA-based artists and athletes.
Emil Woods, Managing Partner at Liberty City Ventures shared, "We believe that digital assets are increasingly crossing over to the mainstream, and have massive potential to disrupt legacy businesses and markets, especially in the emerging markets. We are eager to partner with the team at Fasset to capture the opportunities presented, and to shape the future of finance."
"We think Fasset is uniquely positioned to onboard the next billion people to the cryptocurrency ecosystem in frontier markets" said Willem van den Bosch, Investor at Soma Capital. "Their customer obsession is exemplified in their focus on fixing 'what is broken' with existing solutions. We believe the team has a unique combination of regulatory and compliance expertise, product superiority, and the technical knowledge to own the fiat to crypto layer across retail and institutional clients in target markets."