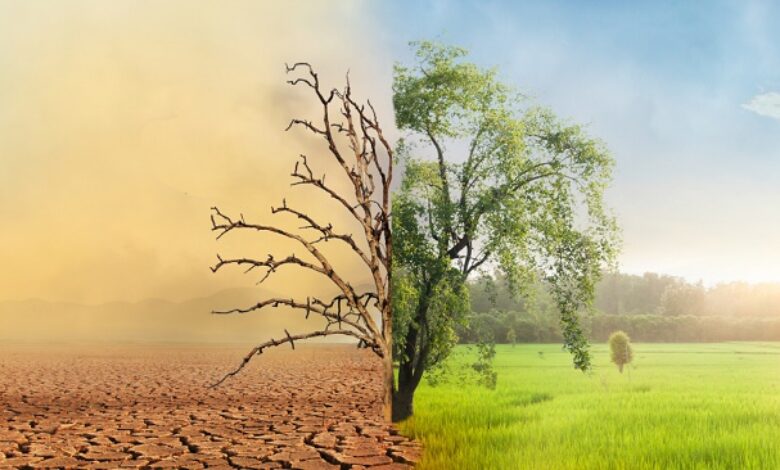 Nexum UAE HBKDOP ,Sheikh Hamad Bin Khalifa Bin Mohammed Al Nahyan, and The Climate Group Africa launch Blockchain carbon credits exchange platform in Kenya. In partnership with HBKDOP Dubai, UAE, and The Climate Group Africa Limited, Kenya, they will develop an online carbon credits exchange that will act as the exclusive market conduit for the carbon credits platform awarded to The Climate Group Africa through its activities. Their aim is through this new Blockchain carbon credits distribution platform to facilitate and promote the tokenization process of the carbon credit industry.
The three institutions have decided to join forces and united their complementing expertise aiming to promote Africa's interest and increase its presence in the international carbon credit industry and bring benefits to the local communities.
HBKDOP is an establishment dedicated to executing infrastructure projects globally such as energy, agriculture, oil and gas, and financial services with a particular interest in the renewables sector. In February 2022 HBKDOP invested in Nexum. Prior to this HBKDOP had launched a blockchain enabled medical care platform HBKICare.
The Climate Group Africa Limited develops and trades climate-related projects in Africa and South America.
The Climate Group Africa's CEO Michael Shamku said "The experiences of the pandemic are promising a brighter future for climate action and sustainability as the conviction to tackle global issues has strengthened. The pressure to act on climate change has become critical and has further driven commitment from those who have been reluctant to act on sustainability. We support African Governments to benefit from Global Climate Funds (GCF) grants, loans and technical assistance in specific areas such as forestry conservation efforts, improving adaptation and mitigation capacities within Africa."
UAE ADGM ( Abu Dhabi Global Market) and Aircarbon recently launched their Blockchain tokenized carbon exchange as well.