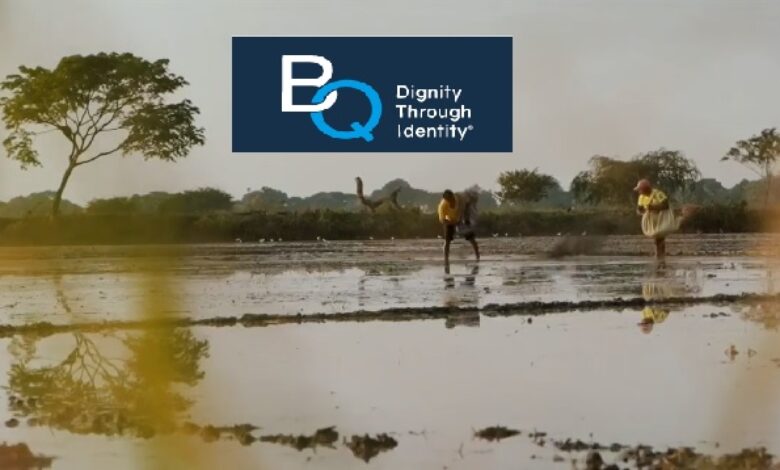 BanQu, supply chain traceability blockchain platform has raised a $7MM B Series equity round of funding to scale field operations across Africa, LATAM, and Asia.  The round was led by Brick Street Holdings of Texas and included Blue Clay Pan Africa Fund.
"The Blue Clay Pan-Africa Fund is proud to support BanQu in our mutual goal in raising the living standards of the economically underserved, particularly in Africa. BanQu's software enables end-to-end supply chain traceability from source to shelf for its brand partners while providing the requisite transaction history for small scale entrepreneurs to become bankable." – Fred Steiner, Managing Director and Portfolio Manager of BCCM Advisors
Using cutting-edge blockchain technology, BanQu helps global brands implement fully traceable, transparent, and auditable supply chains in 58 countries and 12 languages, having connected 2.5 million households to supply chains across the world. With the BanQu platform, farmers, recyclers, and laborers have equal and equitable access to a digital and verifiable record of their contributions.
Over the past 6 years, BanQu has partnered with major companies such as Coca-Cola, Consol Glass, Solvay, AB InBev, Wilmar Trading, Raia Drogasil, and Keurig Dr. Pepper. BanQu's revolutionary for-profit-for-purpose model is not only delivering consistent ROI for its clients but also transforming how Environmental, Social, and Governance (ESG) goals should be measured and managed.
"BanQu is the leading blockchain software platform when it comes to ethical business and sustainability. I have worked with BanQu for five years because it takes us all the way to our smallholder farmers.  True sustainability & ESG starts with our farmers, and we want to empower them with a financial identity and provide them with transparency and equality." – Tony Milikin, Chief Supply Chain Officer of Keurig Dr. Pepper
In the past two years, BanQu has tripled its global footprint and continues to be the go-to solution for CEOs making ESG commitments.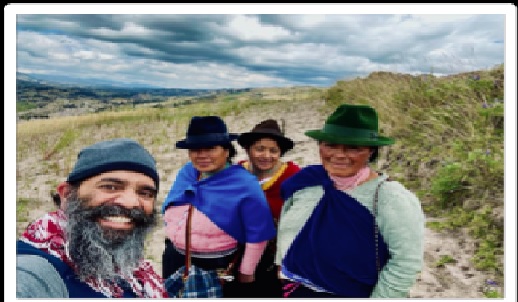 Recent market, regulatory, and consumer trends have shifted dramatically towards auditable proof of ESG goals from carbon accounting to living wage compliance and forced labor/child labor elimination in supply chains to proof of material. BanQu's patented and ground-breaking platform enables companies to prove who the farmer and recycler are while simultaneously ensuring the poorest and most vulnerable in these supply chains have a long-term, sustainable path out of poverty.
This strategic funding round boosts BanQu's trajectory toward its goal of becoming the first-ever for-profit, for-purpose SaaS software company to enable 100 million people out of extreme poverty while generating a profitable $100MM ARR by end of 2026.
Entities in the MENA region such as the Islamic Development Bank and The Islamic Trade Finance cooperation are working with Banqu.