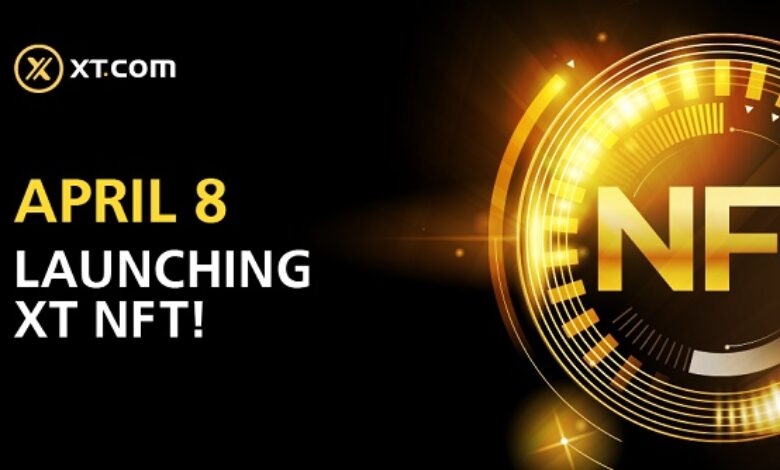 Dubai based XT.COM a social infused digital asset trading platform that supports 500+ high-quality currencies and 800 trading pairs, launches XT NFT marketplace.
The new NFT platform intends to bring together artists, creators, and NFT enthusiasts worldwide. It is a digital marketplace enabling NFT buyers, sellers, creators and collectors to trade the digital assets at minimal costs, on a secure platform.
The traders can also connect with a large global community at ease with its unique features and exclusive collaborations. The NFT marketplace aims to bring together digital artists and collectors while improving the overall NFT trading space. It is an extension of XT.com, a well-known cryptocurrency exchange and the first social infused digital asset trading platform.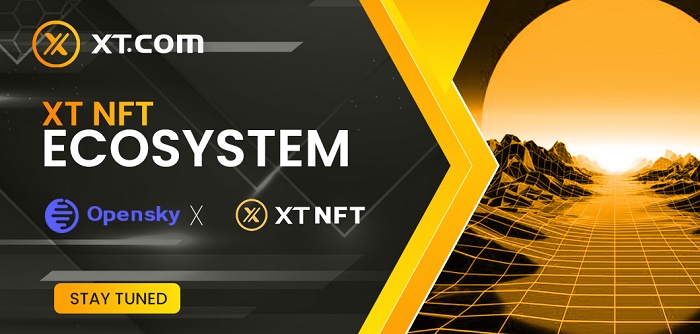 XT.com will also combine the NFT marketplace with OpenSky (a decentralized NFT marketplace) built to expand the vast XT NFT ecosystem and provide creators, artists, and collectors with more flexibility and creativity.
The marketplace will support a variety of NFT formats, such as audio, video, and images, providing users with a diverse range of NFTs to list on its platform. It aims to redefine the NFT trading experience by offering the best minting, buying, and selling experiences, leveraging the XT chain infrastructure for scalability and speed and strengthening the XT community.
The launch comes at a time when NFT sales in March totaled a value of $2.3 billion with approximately 5.45 million transactions. The UAE in particular, topped the list for google searches for buying NFTs.