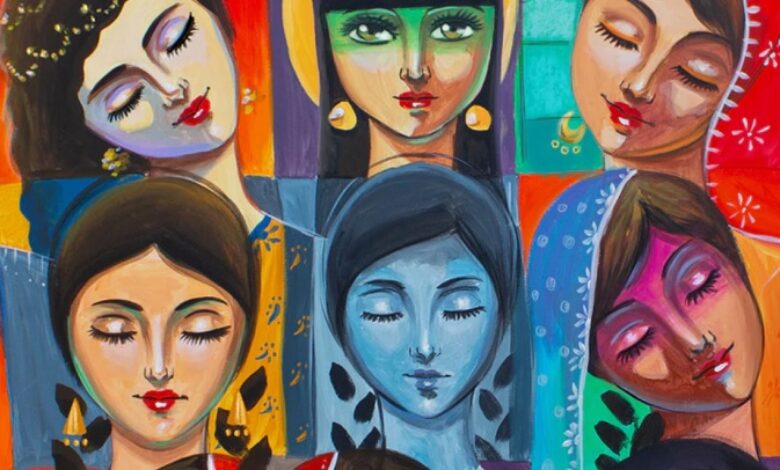 Bahrain national artist Leena Al Ayoobi designs her first NFT for Binance. Binance signed her up to enhance their MENA presence in the world of NFTs. Leena worked with the marketing team from Binance to integrate her technical style with Binance's brand in a way that preserves their global standards. Ayoobi designed an NFT reflecting the desired image of the company, especially after their recent entry into new markets such as Bahrain and UAE.
The agreement was announced at the Middle East NFT MENA Exhibit 2022, held in Bahrain and implemented by Bahrain Art House. On twitter Leena noted, " It was an honor to collaborate with the BinanceNFT to create their first official NFT Binary Black."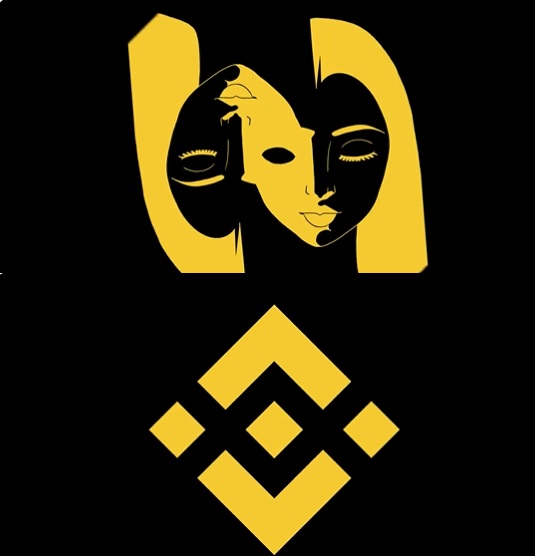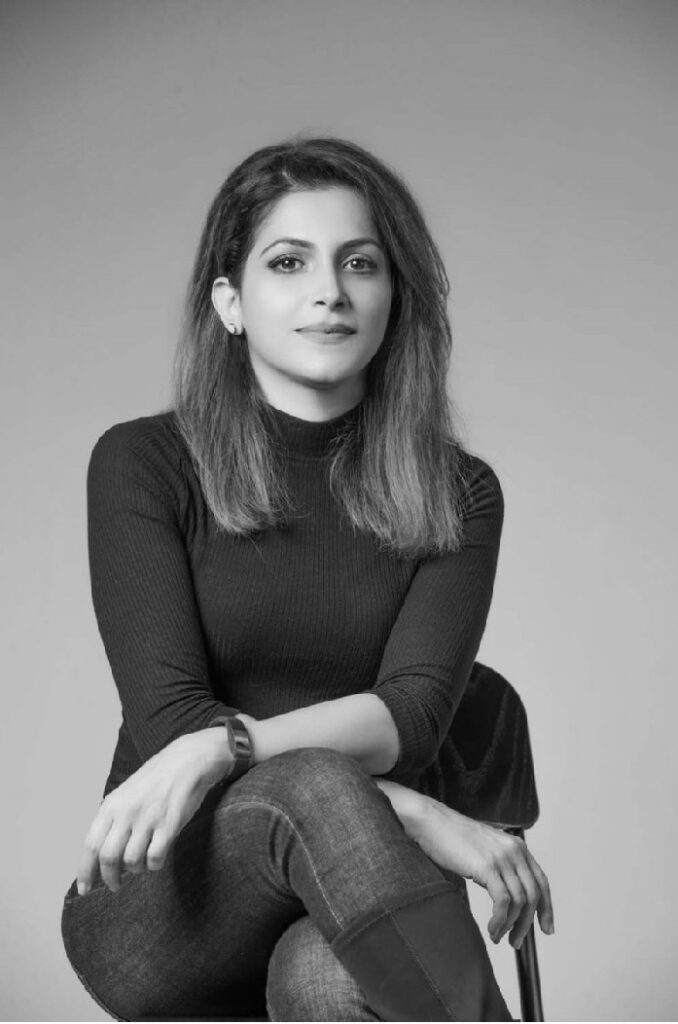 In an interview with Al Bilad Press she noted, "Many reasons have been behind my entry in this field. First technically it offers a new space for creativity and cooperation among artists. Financially it allows me to continue to receive royalties on my painting even after it is sold, because every time it is sold to someone else I receive a percentage in terms of royalty fees."
The MENA area has made great strides toward the introduction of NFTs in the region, with various artists launching their own NFT collections. Nasreen Faqihi, a Bahrain-based businesswoman and CEO, launched her Crypto Camels Club NFT Collection in the Middle East and North Africa (MENA). Next Decentrum has also produced an NFT collection made by Emirati artists in honor of the UAE's 50th Jubilee.