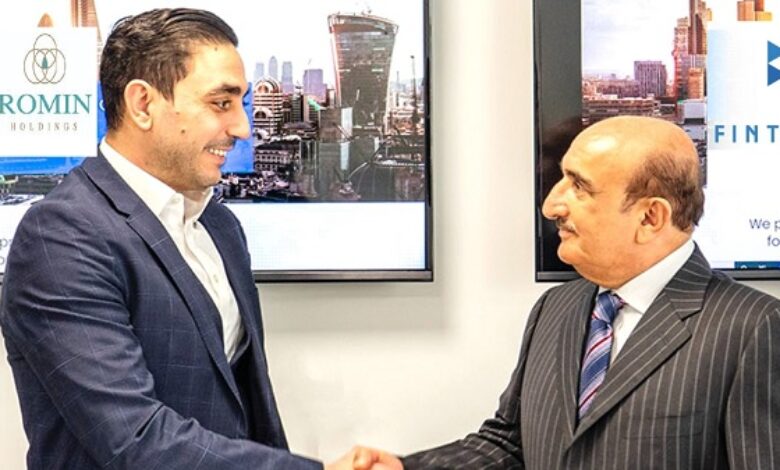 FintechCashier, a digital payment solution provider, which offers digital asset and crypto friendly services has partnered with Bahrain Romin Holdings an investment and business development entity, and invested 11 million USD to expand its digital asset investments in the MENA region.
According to a recent report by the World Bank on the digital economy in the MENA region, "fully digitalizing the economy could lead to a rise in GDP per capita of at least 46% over 30 years, or in dollar terms a long-term gain of at least $1.6 trillion. During the first year, this GDP per capita gain for the region would be almost $300 billion".
The partnership will enable FintechCashier to provide regulated investment services to clients including dealing in financial instruments as principal; dealing in financial instruments as agent; arranging deals in financial instruments; managing financial instruments; safeguarding financial instruments; advising on financial instruments; arranging credit and advising on credit; and operating a collective investment undertaking. They are seeking the highest permission from the regulators in Bahrain as well as partnering with SWIFT.
With their network of financial partners and banks, FintechCashier helps SMEs, Family Offices and next-generation companies to reach the world. They service 150 countries, offer 35 processing currencies, 20 settlement currencies, partner with over 100 banks – all accessible via 1 gateway. Their payment ecosystem offers a variety of payment types, including E-wallets, IBANs, credit cards, open banking, Swift, Chaps, Sepa, Wire Solutions, Settlement Accounts, is crypto friendly and an extensive e-commerce shopping cart, all in a one-step integration