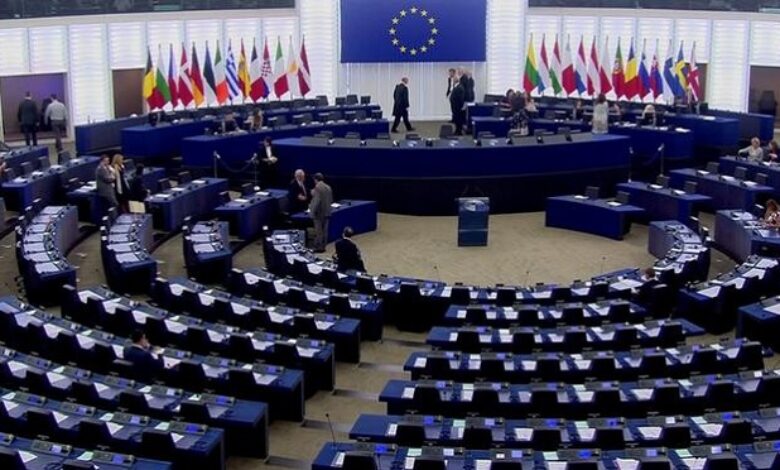 EU Lawmakers want to oust unregulated crypto firms from the bloc's financial system. A recent article in Coindesk notes, new provisions proposed by lawmakers in an anti-money laundering (AML) legislative draft up for a parliamentary committee vote on March 31st 2022 stipulates financial and credit institutions, along with regulated crypto firms in the EU, will be prohibited from doing any business with what it calls non-compliant crypto firms.
The text defines a non-compliant crypto-asset service provider to be a firm "that is not established in any jurisdiction or does not have a central contact point or substantive management presence in any jurisdiction and that is unaffiliated with a regulated entity or that operates in the Union" without authorization under the upcoming Markets in Crypto Assets (MiCA) regulatory framework that seeks to set up a license that would allow crypto firms regulated in one EU member state to operate in others.
The provision implies that crypto firms looking to offer services to customers in the EU must be registered as a business and also be licensed or approved by a regulator in any jurisdiction. The aim of the proposed legislation is to cut off crypto service providers operating in the EU from its financial system until these firms become properly regulated, a person familiar with the matter told CoinDesk.
A framework aimed at extending existing AML laws to crypto transaction and has provisions looking to end anonymous crypto payments and include and include transfers to self-hosted or private wallets (also called unhosted wallets) in AML checks.
Some have considered this as a threat to privacy. Then there is another framework that would prevent the use of the financial system for the purposes of money laundering or terrorist financing. In addition to the provision seeking to cut off non-compliant crypto firms from the EU, this draft framework contains a proposal from lawmakers to set up a public register of shell banks and unregulated crypto firms.
According to the provision, the responsibility of setting up and maintaining the registry would fall under a new AML authority, that lawmakers are working to ensure will have supervision over the crypto space. It is similar to the VARA ( Virtual assets regulatory Authority) erected recently by Dubai Government, as it creates a separate regulatory entity to oversee virtual assets.
The provisions pertaining to non-compliant crypto firms and shell banks were proposed by the co-rapporteurs, Finnish politician Eero Heinäluoma and French politician Damien Carême, in charge of overseeing the framework as it moves through the legislative process.