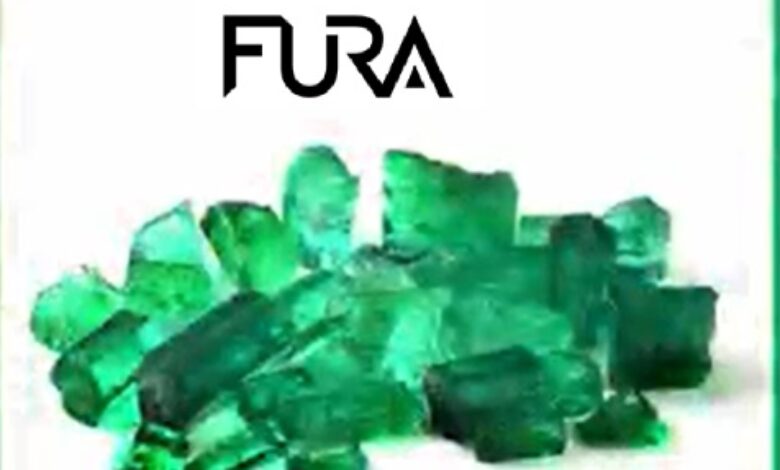 FURA Gems to hold a raw emerald auction using Blockchain smart contract from its UAE Sharjah headquarters from April 3 through April 10, 2022. A smart contract Gübelin Gem Lab's Provenance Proof blockchain technology tracing the gem's origins, Columbia. It will be ready to be transmitted to the eventual bidder. Over 50 buyers from across the world are expected to attend.
FURA Gems says the rocks to be auctioned are a "never-seen-before, rare selection of untreated natural emeralds of intense color and immaculate clarity."
The gemstone mining and marketing company sources emeralds from an old mine buried in Colombia's green mountains, sapphires from Australia's rough Outback, and rubies from Mozambique's northern highlands.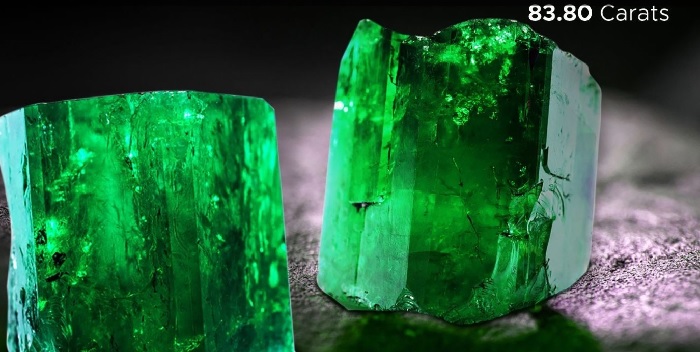 The seller offers total traceability and transparency of the whole auction lot of emerald roughs, with the Gübelin Gem Lab's Provenance Proof blockchain system to be used for this. Gübelin's Emerald Paternity Test, which confirms the mine of origin, will be detailed in the blockchain smart contract. FURA sought to confirm their provenance since they claim their emeralds are mined ethically and ecologically.
"Gübelin's specialized technology rests on DNA-based nanoparticles that are applied directly, at the mine, onto rough crystals. These nanoparticles can be retrieved and decoded at any stage along the supply chain to identify the source of each emerald."
Other emerald roughs weighing more than 20 carats will also be on display. There will be around 210,000 carats of raw emeralds on show, with a variety of quality. But it's the two emerald roughs, each weighing 81.2 and 83.8 carats, that steal the show.
"The range of finest quality to be displayed including the 81.2 carats and 83.8 carats of rough emeralds each, confirms our belief that Coscuez produces the finest emerald in the world. We are also proud to add the Gübelin Gem Lab's Emerald Paternity Test and Provenance Proof blockchain system to provide complete transparency and traceability of the emeralds coming from the Coscuez mine."
Many auction houses, including Christie's, have begun to accept cryptocurrencies as payment for rare artifacts. Some UAE schools, property firms, and burger joints have also started accepting cryptocurrencies as a form of payment.