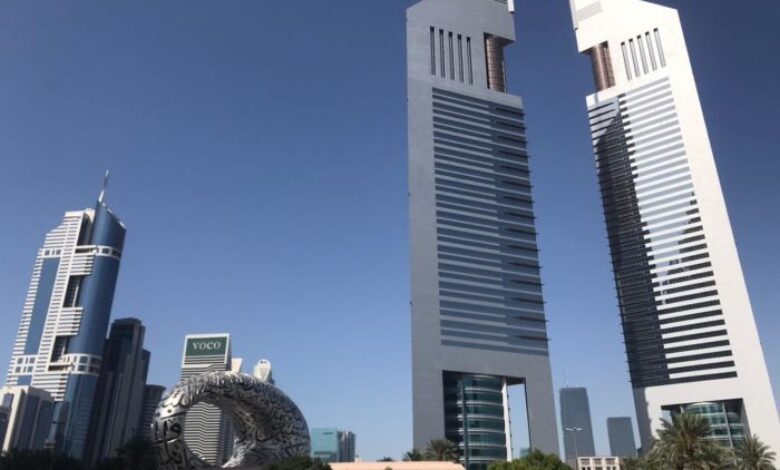 UAE BitOasis has received provisional approval from Dubai's Virtual Assets Regulatory Authority to continue its business operations in Dubai whilst it undertakes the indepth process of applying for a license in accordance with the VARA requirements.
Dubai VARA will serve as the single custodial entity mandated to license and govern the burgeoning sector in Dubai, including all mainland and free zones, excluding autonomous Financial Free Zone – Dubai International Financial Centre.
Founded and headquartered in Dubai since 2015, BitOasis has over 100 full time employees based in its Dubai headquarters and some 60 employees based across its network of offices in Abu Dhabi, Amman, Istanbul and Riyadh. The company operates a virtual asset platform serving English and Arabic speaking audiences across the GCC and wider MENA region.
As the first VASP to operate from Dubai, BitOasis is a fully operational model that is seeking the new VARA license and has been granted provisional regulatory approval to continue its existing business as previously authorised by relevant UAE authorities. BitOasis will share experience-based insights on UAE specific operational, AML and CFT practices with VARA to assist in the development of the new VASP regulatory framework.
BitOasis co-founder and CEO, Ola Doudin said: "Dubai is our home and we are excited to be working with the world's first specialised regulator for the VA sector. Dubai and the United Arab Emirates is a diverse market with citizens and expatriates from many corners of the world – we will continue to strive to offer our customers the most customised platform for their local needs in accordance with regulations that will best protect them both now and as the industry evolves. We look forward to BitOasis and international entrants further developing best global, regional and local practice."
Prior to this Binance, and FTX have also received preliminary licenses from Dubai Virtual asset regulator. This will be the third license since VARA was announced less than a month ago.