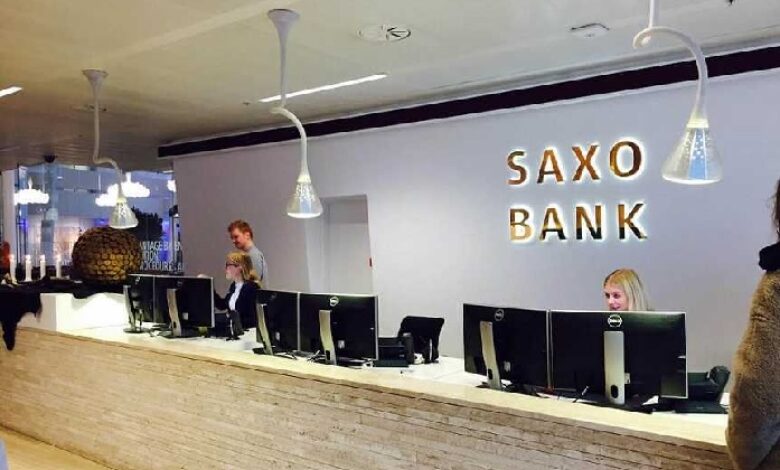 Saxo Bank, Fintech a multi-asset trading and investment, in support of GCC's rapidly growing retail sector has launched SaxoInvestor, platform which will offer access to Stocks, ETFs, Mutual Funds, Bonds, Cryptocurrencies and Managed Portfolios. It will also provide investors with an easy-to-use interface and access to a wealth of research content and investment themes, creating a simple, intuitive and personalized investment option which is available across mobile and desktop.
Saxo Bank has announced back in 2021 that it would be offering crypto services in the region.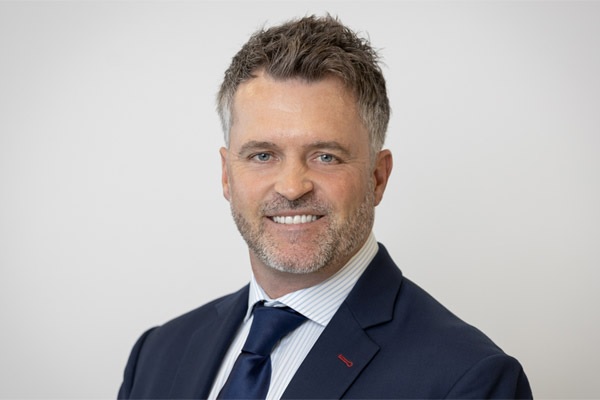 The platform is the latest in a line of products and services introduced by Saxo Bank to support its growing portfolio of clients in the MENA region, with a 150% increase in new investors recorded across the region in the past two years, and a rise in female investors with women now making up 18% of new clients in 2022, up from 11% in 2020 and 14% in 2021.
Tara Tyan, Regional Head of Marketing at Saxo Bank, said: "More female investors than ever before are choosing to enter the capital markets and SaxoInvestor platform is the ideal platform for them to fulfil their financial aspirations and to make an impact for themselves, the world and communities around them."
Saxobank also launched its weekly Arabic-language podcast series, DeepDive an Arabic-language show on the Deezer global audio streaming service which covers a broad range of topics including cryptocurrencies, NFTs, financial market insights and other topics which highlight diverse opportunities opening up to investors in the ever-changing landscape.