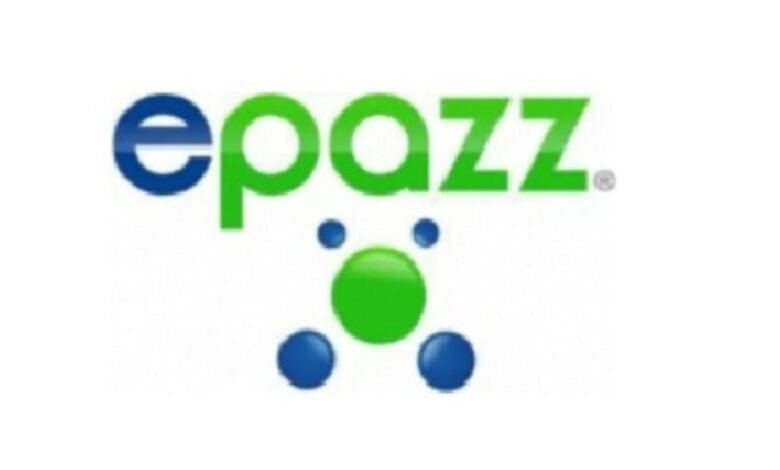 Epazz Inc., a mission-critical provider of blockchain cryptocurrency mobile apps and cloud-based business software solutions, has announced that CryObo Project in UAE would be using solar power technology to mine Bitcoin. The company is in the process of registration with the UAE for cryptocurrency operations.
As per the release, CryObo Project for real estate tokenization will allow real estate developers to raise capital at better terms and let the token holder boost appraisals of the tokens and earned income. It provides the opportunity to match public market demand by reaching commercial real estate companies, asset managers, private investors, investment funds, financial consultants, banking institutions, and more.
The release adds that Epazz CryObo technology will use Solar Power for sustainable Bitcoin mining and NFT tokens for real estate tokenization. The company is creating a cooling technology to control the underground servers' temperature.
Shaun Passley, Ph.D., Epazz Inc. CEO, and Chairman, said, "We anticipate the taking off of the CryObo technology this year and Dubai as the pilot city to implement the real estate tokenization system."