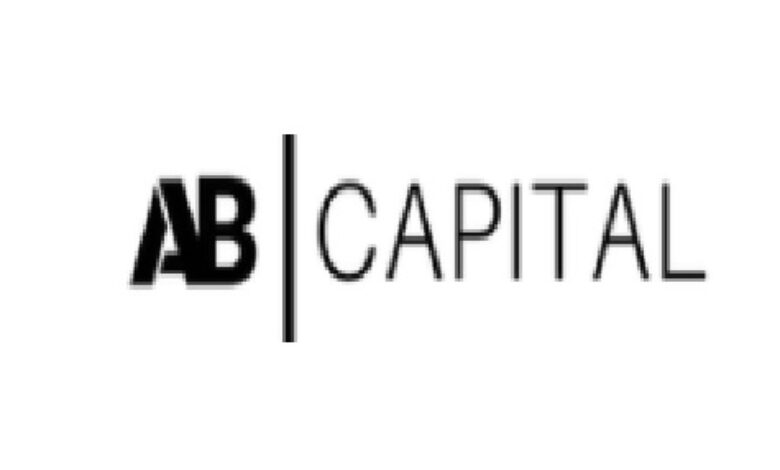 All Blue Capital which invests in Blockchain projects has relocated its corporate headquarters from London, United Kingdom, to the Dubai International Financial Centre , DIFC Dubai, UAE, effective 2 March 2022. All Blue Capital as per their press release is expanding upon its already deep presence in the UAE. It already had a presence in Ras Al Khaimah. The relocation is happening concurrently with a raft of other significant developments for AB, including the launch of AB's North Star 1 fund, its BVI licensed asset manager and a suite of new hedge fund products.
Following the relocation of its headquarters, AB will continue to have a strong presence in the United Kingdom. It also maintains representative offices in Singapore, Hong Kong, Bermuda, Cayman Islands and the British Virgin Islands.
"As part of our strategic growth initiative and in consultation with senior management and staff, we've thought hard about where we should base our global HQ. The COVID pandemic really affected international travel and people's global mobility, so choosing the right business hub became a top priority. Dubai has proved itself time and time again for good sense policymaking and its understanding of the needs of businesses for openness, appropriate regulation and legal certainty," said Lewis Edwards, Vice President. "Bringing our HQ to Dubai will protect our business by ensuring optimal business continuity both in good times and in bad. It will also provide a perfect platform to complement our investment activity from geographies as far afield as Asia and the Americas. In the long run, this will improve operating profit growth for the organization."
All Blue Capital has a specialized division focused on Blockchain. AB Blockchain is a global, full-service, Blockchain technology company. As per their website, they specialize in supplying mining hardware and software. They also offer hosting services for all Crypto Currencies as well as develop and invest in Blockchain applications.
They add that they are one of the leading Blockchain investment firms and one of the largest institutional owners of cryptocurrencies. As stated, "Our mission is to act as the catalyst for widespread Blockchain adoption and innovation. We have offices in London, UAE, Singapore, Shanghai and Toronto."
All Blue Capital's AB Blockchain has invested in blockchain entities such as Ripple, Dash Digital Cash, EOS, SpaceX, RobinHood, and in Bitcoin.