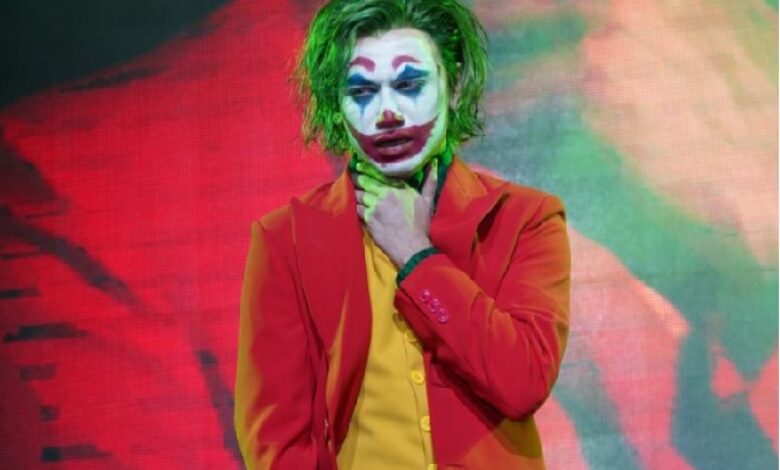 UAE Crypto Exchange BitOasis, servicing the MENA region, is sponsoring two of the most highly awaited entertainment events in the UAE, The Middle East Film & Comic Con (MEFCC) and Tiesto live-in-concert.
BitOasis will be sponsoring Grammy Award-winning DJ Tiesto who will be performing live in Dubai UAE at the Coca Cola Arena on March 4th 2022 to a sold-out crowd.This is the first time a crypto exchange from the region has sponsored a mainstream music event.
UAE Crypto Exchange BitOasis has also locked in a comprehensive tie-up with Comic Con (MEFCC) – The region's largest pop culture festival, which will run from March 4th 2022 to March 6th 2022 at ADNEC Halls in Abu Dhabi. The event boasts an attractive roster of celebrity meet-and-greets, live performances, workshops, cosplay competition, gaming tournament, and lots more. BitOasis will be welcoming visitors to the aptly titled 'BitOasis Party Plaza', an outdoor area for guests to mingle and wind down.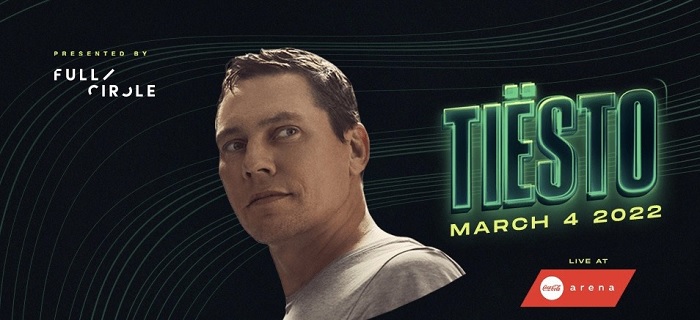 These collaborations are symbolic of crypto's skyrocketing popularity and impact on mainstream society, business and entertainment. And BitOasis aims to make crypto accessible to the masses, by simplifying crypto-investing and offering a secure way of buying, selling and holding crypto assets.
The platform has recently expanded its product offering to over 40 tokens including some of the largest crypto assets by market capitalization – Cardano (ADA), Solana (SOL), Terra (LUNA), Polkadot (DOT), and Cosmos (ATOM). This is by far the largest token offering available with any crypto-asset exchange in the region.