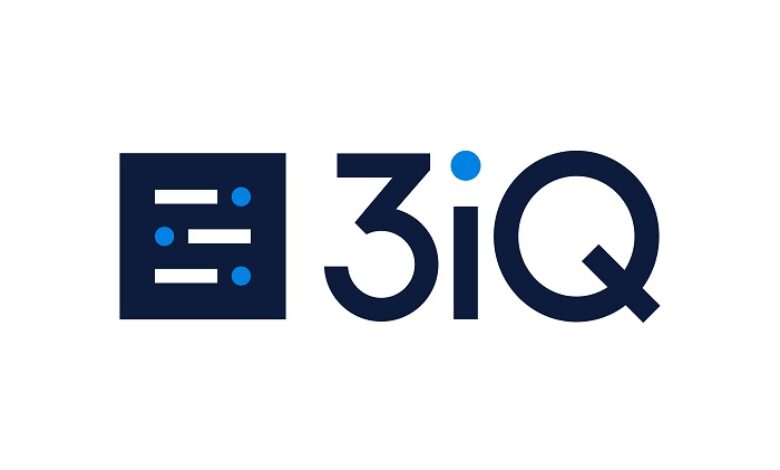 3iQ Corp. (3iQ) launches Global Crypto asset Fund (the "Fund"). The Fund will continue to invest primarily in bitcoin and ether, similar to its predecessor which merged with the Fund (the "Merger"). The Fund will also hold other leading digital assets including Algorand (ALGO), Avalanche (AVAX), Cardano (ADA), Chainlink (LINK), FTX Token (FTT), Polkadot (DOT), Polygon (MATIC), Stellar (XLM), Tezos (XTZ) and Solana (SOL). The Merger was approved by unitholders of the predecessor fund at a special meeting held on February 23, 2022.
The global crypto asset Fund in terms of portfolio will consist of bitcoin (40%) and ether (25%) with the balance (35%) invested in the other leading digital assets, based on the weighting of such digital assets in the MVIS® CryptoCompare Optimum Global Cryptoasset Index (ticker: MVGCFI) (the "Index"), a market-capitalization based index. The Fund has an exclusive licence to use the Index.
3IQ previously launched the first crypto fund in the MENA region in UAE. It will be followed up as well with more products in 2022.