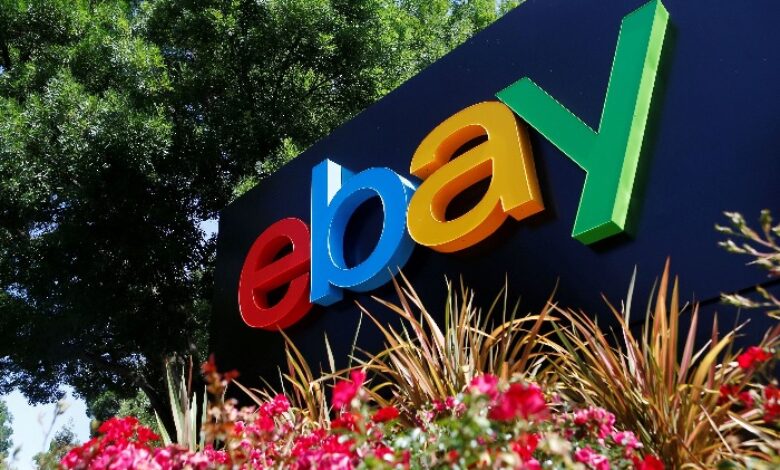 According to a recent article on The Street eBay ecommerce platform is reportedly looking into accepting cryptocurrency payments said CEO Jamie Iannone.
eBay might make the announcement on March 10 during its day dedicated to investors. "We're just completing our transition to manage payments where we're now managing $85 billion of volume on our platform directly," Iannone told TheStreet. "This gives us the ability to open up new forms of payment."
Interestingly, over the last few months, quite a few surveys have highlighted that millennials tend to be the most crypto-friendly demographic, which explains eBay's upcoming venture into the crypto-verse.
Until now, the e-commerce platform had shied away from fully embracing cryptocurrencies even though it embraced non-fungible tokens (NFTs) last year May. Without making any official announcement, Iannone pointed out the growing popularity of NFT trading on its platform.
"We're not accepting crypto currently," Iannone replied. But "on March 10, we're going to go deeper on all of these things, payments, advertising, our focus categories."