MENA News
Platform news
YallaGive first Blockchain crowdfunding  fundraising platform launches in UAE
YallaGive accepts payments in cryptocurrencies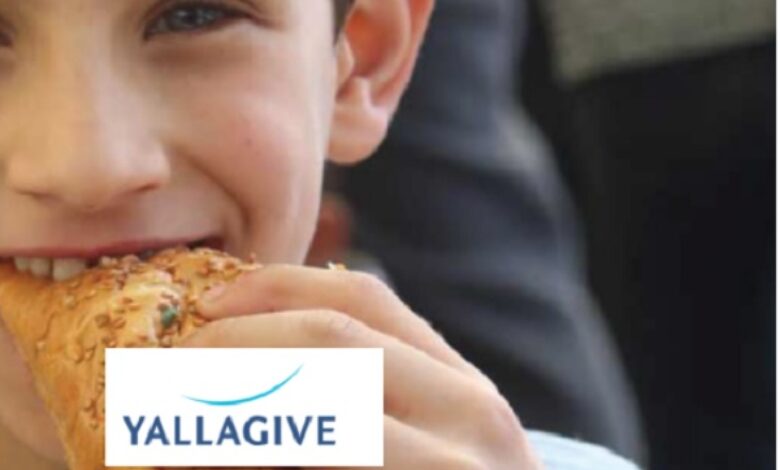 UAE and UK based YallaGive has launched the first Blockchain crowdfunding fundraising platform in the MENA region with a mission to make the world a better place by empowering fundraising and providing trustes services for both donors and charities.
It claims to be licensed in the UAE. It has a board members that include well respected names such as HE Marwan bin Jassim Al Sarkal Executive Chairman, Shurooq, Zeinab Salbi, Founder of Women for Women and Raza Jafar founder of several businesses including Palazzo Versace Hotel, Emirates Financial Towers and Dubai's D1 Tower.
Heading YallaGive is Abdulla Al Nuaimi the CEO & Founder. As the website states, " YallaGive is the first licensed online donation and crowdfunding platform in the Middle East. We also have an international outreach and presence. We offer personal crowdfunding and online fundraising for our members around the world.
They add, "We are an innovative fundraising and crowdfunding platform headquartered in the UK, and we are officially registered in the UK and the UAE."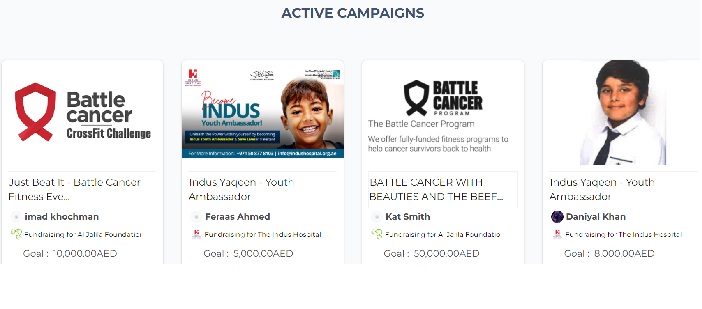 According to their website, they only allow registered charities to open charitable accounts, and have created a verifiable system to block any scams. They have already fundraised for more than 2000 causes in various fields with more than 63 million AED donated.
Most recently YallaGive has launched its "Give a Smile and Make Happiness Happen initiative sponsored by corporate partners. This is inspired as they note by, hadith of prophet Muhammad, Your smile to your brother is a charity. Users can "give a smile" to each campaign they like, and YallaGive will donate a set amount for each smile given to the campaign. "