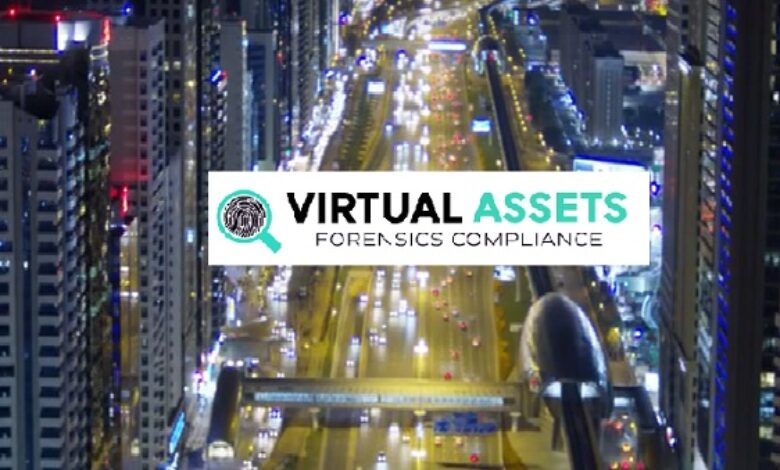 VAF Compliance ( Virtual Assets Forensics) a compliance service provider to retail investors, banks and financial institutions, has announced that it has obtained a license from DIFC ( Dubai International Finance Center) in UAE and opened its office to serve the MENA region.
Being licensed and based in Dubai, United Arab Emirates enables VAF to have international exposure, giving the team a chance to create tailor-made forensic reports for clients worldwide and helping them to develop long-lasting relationships with banking partners.
The company serves a broad spectrum of clients, including law enforcement agencies, government entities, NFT projects, cryptocurrency millionaires, financial institutions, banks and law firms. VAF Compliance offers forensic reporting for digital assets, ensure that all wallets are KYC and KYT compliant and ready for onboarding. VAF Compliance also offers training in how to navigate the world of cryptocurrencies, protect investments, and prepare organizations for the future.
VAF provides users with an integrated, automated virtual asset compliance solution that is tailored to your risk appetite and enables you to meet regulatory standards. The team can, screen crypto transactions for AML/CFT and sanctions risk, detect and analyze unusual transactions in real-time, create a full audit trail of virtual assets transactions.
As the crypto blockchain scene heats up in UAE, prior to this UAE KARM Legal signed an agreement with Swiss Crypto compliance to offer KYC and compliance services for virtual and crypto assets in the UAE.