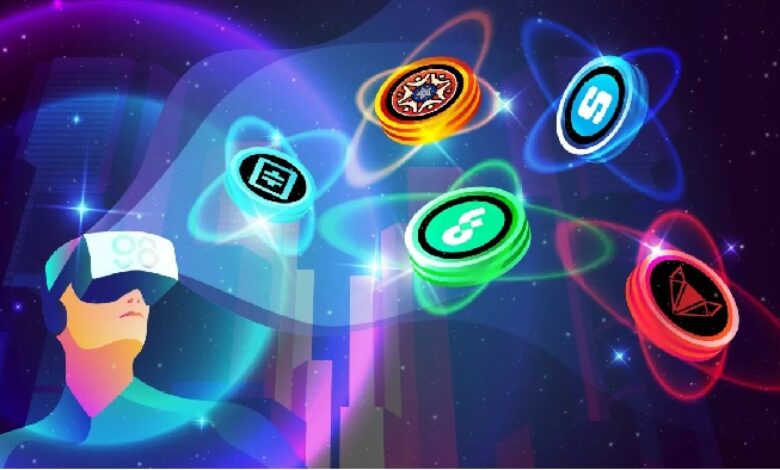 UAE FinaMaze Metaverse Smartfolio has launched bundling stocks of the companies leading the way in the Metaverse. Among them are familiar tech names, video game publishers, software developers, entertainment industries and infrastructure and hardware manufacturers.
The Metaverse Smartfolio includes for good measure a controlled exposure to a crypto exchange and to Ethereum, the cryptocurrency that serves as the basis for virtual reality blockchain platforms such as Decentraland and Sandbox, allowing users to purchase, build and monetize virtual reality applications.
FinaMaze Metaverse smartfolio diversifies across over a dozen securities, spreading the risk among different sectors and automatically rebalancing the allocation to remain in line with each investor's unique risk profile.
FinaMaze launches the Metaverse smartfolio as not all investors have the time and the expertise to conduct exhaustive and exhausting research on each market theme and build a carefully chosen selection of securities to translate the exposure they desire.
"And they neither want to be glued to their smartphone, constantly checking on their portfolio. Attracted by our dedicated risk controls, several investors are actually migrating to FinaMaze, which automatically rebalances each portfolio to remain in line with each investor's personal risk appetite. This was all the more welcomed as the year started with Nasdaq's negative -12% year-to-date performance. In this context, only Metaverse-related securities that have already been "corrected" by the market have been added to the smartfolio, to ensure an entry point appreciably below recent all-time highs, Mehdi adds,
One of the most innovative and protective feature is the "Metaverse vs Market" version that allows market-pessimistic but metaverse-optimistic investors to capture the relative performance of the Metaverse-related securities over the market: if Metaverse securities indeed fall but in proportions less than the market, the "Metaverse vs Market" performance will then deliver the favorable difference.
FinaMaze investors have access to over 30 ready-to-invest thematic smartfolios, built thanks to the heavy lifting of FinaMaze investment committee experts, with the help of the computational power of AI and automated algorithms. Investment starts from $2,000 and investors can access tools and charts to track their own smartfolios real-time performance, put Take Profit and Stop Loss at the level of each smartfolio and exit, for free, on a daily basis.
The launch of the FinaMaze Metaverse Smartfolio is set to coincide with the opening of Dubai's Museum of the Future, resonating with the vision of UAE's leadership and residents, who want to live the future today.