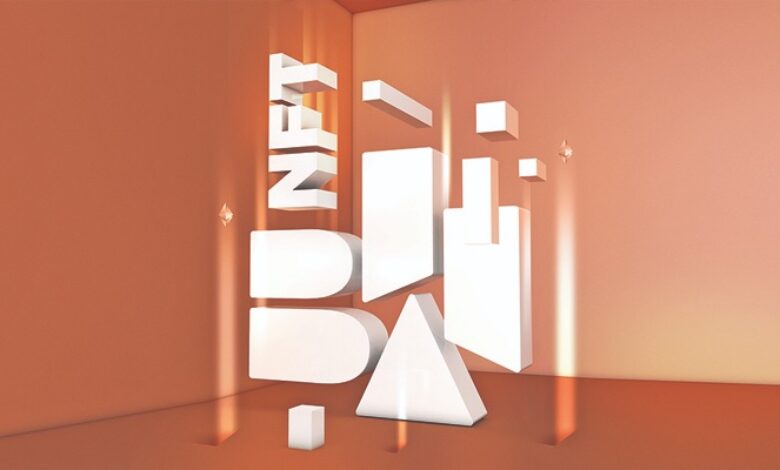 Oman BilArab Bin Haitham Award for Architectural design will be awarding winner shields in NFT ( NON FINGIBLE TOKEN) form. The shields being awarded to the top three winners of the Bilarab Bin Haitham Award for Architectural Design are designed and inspired using elements of the local environment, and feature original aspects of traditional Omani
architecture.
The Organising Committee of the award affirmed that the shields were designed in a manner to impart the message that the award is closely associated with the local environment.
To cope with the digital transformation in the Sultanate of Oman and in an unprecedented move at the level of Arab countries and other regional partners when it comes to awards, the shields of the top three winners are to be delivered in the form of digital copies/ shields using the Non-fungible Tokens (NFTs).
Worldwide, technology around NFT is considered a public favourite. The NFT is established on a person's digital asset such a photo, drawing, video footage, or a piece of music, once proof of ownership of said asset has been established. This helps them generate income from such property, ownership or right of possession. Owners of NFTs may also provide descriptive details or features of the assets they own.
It is worth mentioning that Bilarab Bin Haitham Award for Architectural Design targets the youth aged under thirty-five years. Ten projects have qualified for the final stage of the first edition of the award.
Those who qualify will have to deliver detailed presentations on their projects before the Arbitration Committee along with direct discussions on 27 and 28 February at the Exhibitions Hall of Sultan Qaboos University.