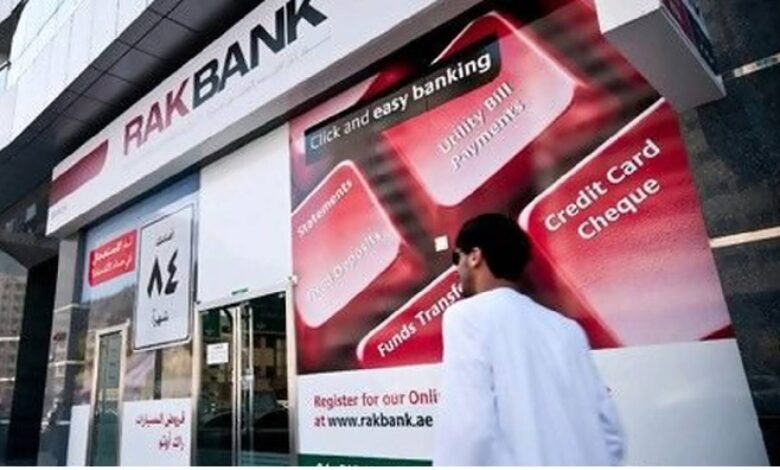 UAE RakBank, Etihad Credit Insurance (ECI), the UAE Federal export credit agency, have join UAE Trade Finance Gateway built by Blockchain enabled company Monimove. RAKBANK and its partners want to boost SME financing using Monimove's Blockchain digitized platform that helps exporters and re-exporters based in the country to obtain finance easily and expand their businesses internationally.
Led by UAE Etihad Credit Insurance and backed by the UAE Ministry of Economy, the blockchain enabled UAE Trade Finance Gateway is a receivables financing marketplace that addresses the shortage or restricted availability of trade finance solutions for small and medium enterprises, by simplifying the complex, confusing and time-consuming processes.
The UAE Trade Finance Gateway facilitates the smooth collaboration between buyers, sellers, the lending bank and ECI in an end-to-end digitised process with standardised processes for counterparties to monetise their receivables.
ECI has been developing a strong network of banks to support this initiative. RAKBANK is the third commercial bank to join after First Abu Dhabi Bank, and Emirates NBD.
Dhiraj Kunwar, Managing Director of Business Banking at RAKBANK added, "We are delighted to be part of the UAE Trade Finance Gateway and embarking on a Strategic Partnership with entities such as ECI and Crediti Fintech. We are confident that a financing marketplace backed by ECI's strong insurance coverage will help RAKBANK Business Banking customers; especially exporters, benefit from a seamless end-to-end digitized process. At RAKBANK, we are committed to supporting the UAE's vision for a sustainable economy to boost the nation's position as a global business hub".
UAE Based Blockchain enabled Monimove offersa blockchain, smart contract solution that provides the maximum possible prevention of fraud, late payment and unresolvable disputes. The platform was developed in collaboration with UAE Protiviti in 2020. Monimove was one of the sixe startups that graduated from the DIFC accelerator program in 2019.