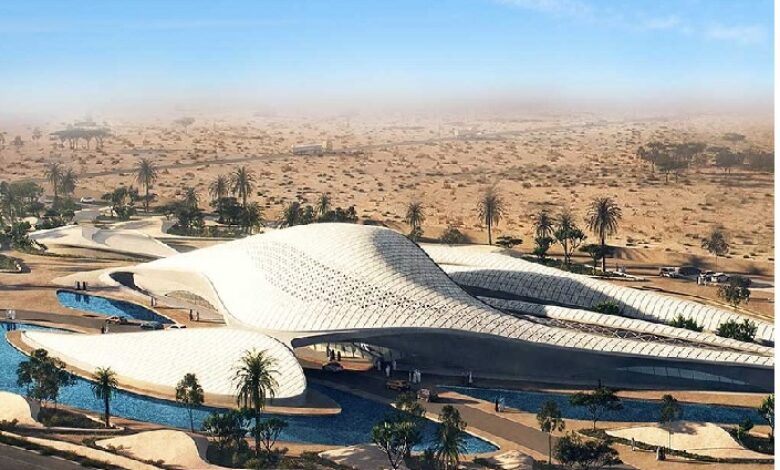 UAE BEEAH Group has revealed that its highly anticipated Zaha Hadid headquarters will have a twin in the metaverse. Zaha Hadid headquarters is one of the smartest and most sustainable buildings in the world, and will feature a digital twin technology as a virtual parallel to its headquarters, aligning with the 'Metaverse'.
With integrations for over 100 AI use cases, the BEEAH Headquarters is already the most AI-integrated workspace in the Middle East and is positioned as a model for the office of the future. One of the key technology integrations at the headquarters is the digital twin, which is a virtual replica of the headquarters physical structure and systems, tracking parameters and data in real-time. AI technologies then run simulations, studying the building's occupancy rate, temperature and light preferences, as well as other variables. Finally, the AI proposes solutions or implements actions that will help realise energy ultra-efficiency.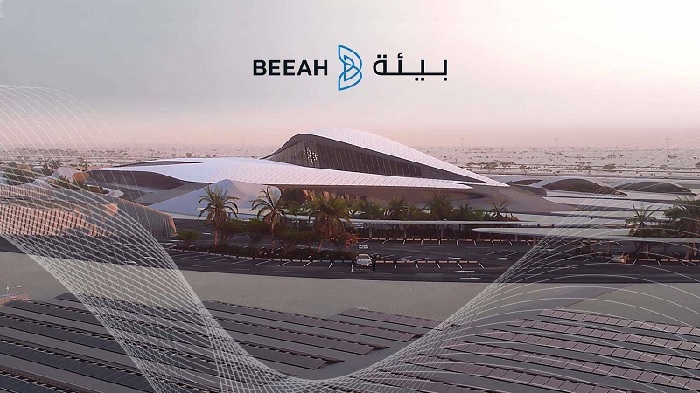 "As we designed the office of the future, we sought to integrate the best technologies for an experience that combines the best of both the physical and virtual worlds. This aligns with our vision of the future workplace and preparing for Web3. We expect that as our businesses grow, metaverse workplaces, will increasingly become a requirement for convenient collaboration across geographies and across our group verticals," he added.
The BEEAH Group worked closely with Microsoft, Johnson Controls and EVOTEQ to implement the next-generation technologies at the BEEAH Headquarters. EVOTEQ is a venture of BEEAH Digital, the Group's digital transformation and future technologies business. Under BEEAH Digital, re.life is another venture with a digital ecosystem conceived to realis the next level of convenience for people, at home and in the workplace.
BEEAH Digital will also be building the first Data Centre in the Emirate of Sharjah. In addition to featuring cutting-edge technologies from the industry, the headquarters also showcases the success of the Group's digital ventures.