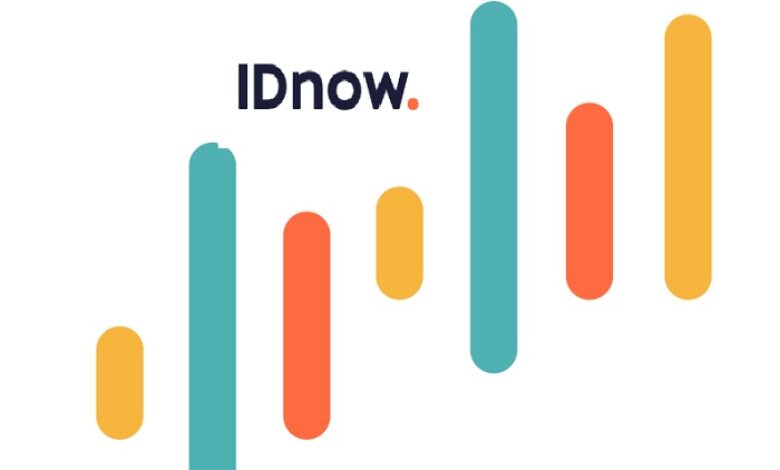 IDnow, one of the leading global digital identity verification providers, which offers seamless and secure onboarding for crypto users anytime anywhere through a secure KYC process, has opened its new offices in Dubai UAE in DIFC innovation Hub.
On their website IDnow states that as the crypto industry grows, evolves and matures, regulators around the world are tightening requirements. However, as each regulator sets different requirements, expanding to new markets can be a difficult maze to navigate.
The European Union's Fifth Anti-Money Laundering Directive (AMLD5), recognized crypto custody as a financial service. Like traditional financial services, crypto service providers are now required to comply with enhanced Anti-Money Laundering (AML) and Know Your Customer (KYC) procedures. The specific solution requirements on a national level are defined by the individual national authorities like BaFin, FCA, Finma and many more.
IDnow website adds, "Crypto exchanges, digital wallets and ICOs are using the IDnow solution to quickly verify the identity of their new customers."
This is the first IDnow office outside of Europe, adding to its headquarters in Munich, and offices across Leipzig, Düsseldorf, London and Manchester. As per their press release, the business is targeting the huge Middle East and Africa (MEA) digital identity verification market, which is expected to reach USD 800M by 2025*. It is a rapidly expanding market, with the facial verification sector expected to grow at 20 percent CAGR for the next five years.
More than half of businesses in the MENA region have faced new financial crime risks due to the pandemic, including payments fraud, account takeovers and identity theft. According to a study by Comparitech, in the UAE alone cyber crime claims 166,667 victims annually, losing $746 million, with identity theft and fraud key contributors. McKinsey research highlights financial services as the largest driver of identity verification services. As such, these businesses will account for around 62 percent of digital identity verification spend this year (Juniper Research).
IDnow is an industry leader and has set the standard for digital identity verification in the EU. It is backed by significant investors including Corsair Capital, Seventure Partners, BayBG Venture Capital, and a consortium of other financiers. The business has also received debt funding from the European Investment Bank, the European Union's investment bank which is owned by the EU Member States.