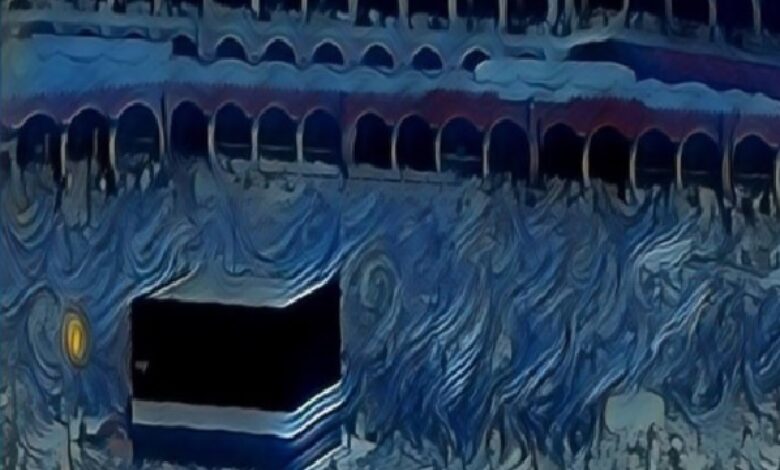 Saudi Princess, Reem Al Faisal, also known as Reem bint Mohammed Al Saud launches her first Saudi NFT collection " Mekkah and Madina" on open sea and in an art gallery in the Metaverse.
She celebrated on her Instagram "Today we made history by the first exhibition of Saudi NFTs in the Metaverse"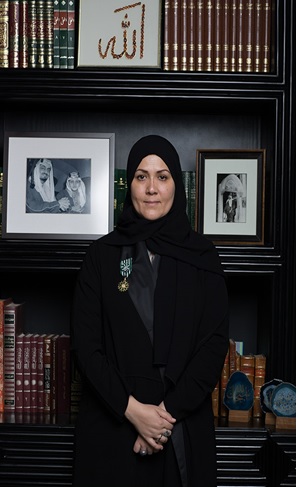 HRH Princess Reem pursued a Photography degree from SPEOS in Paris, France. As a professional photographer, she was focused on Islamic art which was inspired by her background. She said "My work in general is a form of prayer as any Muslim artist or artist expressing the sacred in his/her art. I deal with my photographs to show the manifestations of the Divine in nature and man and the relationship of man with his Creator. Traveling is a very important element in my work. I need to let my camera expose the hidden side of wherever I am."
HRH Princess Reem Al Faisal NFT collection "Mekkah and Medina" features pictures of the holy shrine Al Kaabah. The Saudi NFT Art Gallery in the Metaverse featured 6 other Saudi artists: Nora AlHathloul, Mariam Al Atik, Shahd Al Ghaith, Noaf Al Omeira, Asmaa Al Khofi, and Trafa Al Khoder.
KSA Supporting Artists and Digitization
The Kingdom of Saudi Arabia has been increasingly interested in digitizing its economy and invested billions in its vision of a digitized using the latest blockchain, AI, metaverse, IoT, and more technologies.