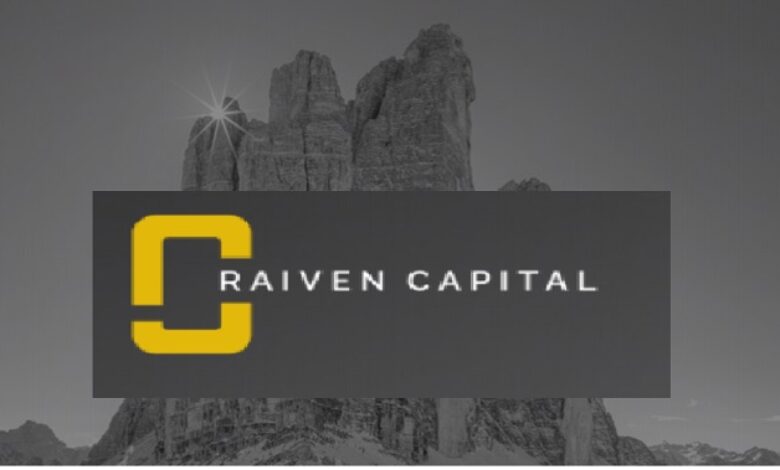 Raiven Capital an early stage technology venture fund to open up an office in the MENA region. Raiven Capital is currently in the MENA region participating at LEAP in KSA to judge a $600,000 startup competition that includes Blockchain startups such as Verofax and Dcentric Health.
Raiven Capital focuses on building companies that solve problems at the unexplored intersections of Blockchain, AI & IOT across supply chains in Cybersecurity, Finance, Energy, Environment, Health, Medical Imaging, and Food sectors.
Ninety startups are competing in the Rocket Fuel Startup Competition, with a cash prize of $600,000. Startups will be judged on creativity, innovation, potential, functionality, and impact on people and society. There are four awards, with prizes ranging from $100,000 to $200,000.
"There is tremendous potential here and in the rest of the region," noted Raiven Limited Partner Björn Öste, co-founder of Oatly, which raised $1.4 billion last year during its $10 billion IPO. "It is inspiring to see so many great innovations and the commitment to see the tech and food sectors grow," he said.
Raiven is currently on a Middle East that includes Oman and Dubai UAE, where Raiven is meeting with investors, their stealth portfolio company, and finalizing plans for its license and eventual Middle East hub.