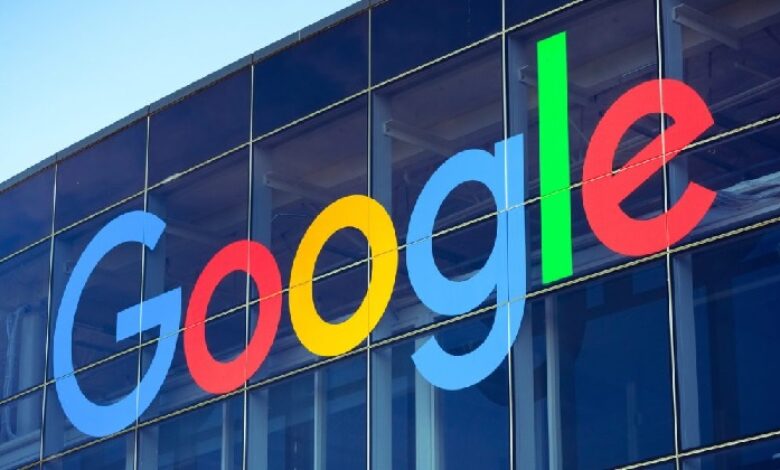 The software behemoth Google opens a blockchain-based division inside its Labs group. The division will also deal with other distributed computing and data storage technologies. While the company has been wary of associating with any form of cryptocurrency, Bill Ready, Google's president of commerce, stated on January 19 they were paying a lot of attention to the area.
Google, one of the biggest software companies in the world, is reportedly launching a new blockchain division as part of its Labs group. The blockchain division will be led by Shivakumar Venkataraman, an engineering vice president for Google. The division will focus on "blockchain and other next-gen distributed computing and data storage technologies," according to an email obtained by Bloomberg.
While the company has been involved in certain blockchain projects, it has been very wary of being associated with any cryptocurrency in particular. The new blockchain division will be directed to the experimentation with these decentralized technologies under the umbrella of the Labs group.
 Labs is an experimental division that groups all the AR and VR efforts, and other potential projects in the tech area. The new Google Labs group also includes an in-house incubator for projects called Area 120.
Google has completed a partnership with Coinbase and Bitpay, two cryptocurrency exchanges, to include allowing customers to store cryptocurrency in digital cards. However, the company is still not accepting cryptocurrency transactions. In addition, the company also inked a partnership with Bakkt, a digital platform, to allow users to spend cryptocurrencies using its card on the Google Pay platform.