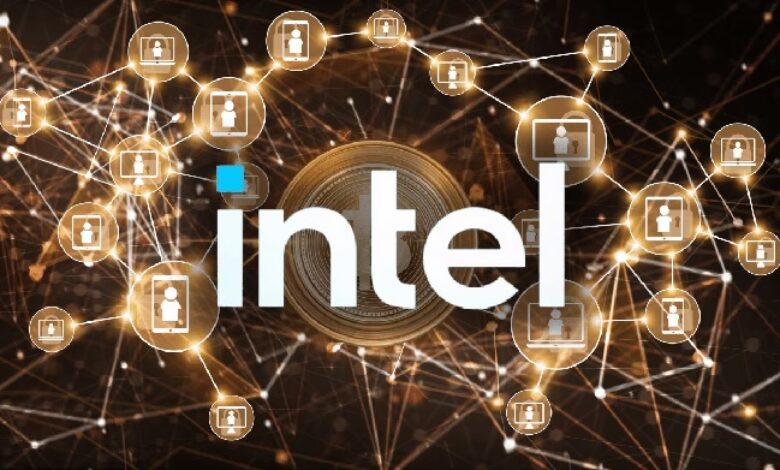 Intel is entering the digital cryptocurrency hardware market by creating a crypto mining chip called "Bonanza Mine". There are rumors that Intel will announce a new processor at the International Solid-State Circuits Conference (ISSCC 2022). The ISSCC will be held online from February 20th to 24th.
The ISSCC meeting Promote itself as the most important global forum for [the] Presentation of solid-state circuit and system-on-chip progress. This conference provides engineers working at the cutting edge of IC design and applications with a unique opportunity to stay technically up-to-date and network with leading professionals. "
February 23, 2022, 7:00 am Pacific Standard Time, Intel We will present their discussion at the live presentation of "Bonanza Mine: Ultra Low Voltage Energy Efficient Bitcoin Mining ASIC". An application-specific integrated circuit (ASIC) is an integrated chip designed for mining a specific purpose, in this case the digital currency Bitcoin. Intel's new processor enables low power levels and maintains high efficiency while supporting Bitcoin mining. Intel is expected to compete directly with Bitmain in the special ASIC Bitcoin mining market.
Raja Koduri, Intel's Systems and Graphics Architect, Senior Vice President, and General Manager, commented during the live stream. Dr. Lupo's YouTube channel Late December last year, about the company's plans for researching and manufacturing dedicated hardware for cryptocurrency mining.
In an interview with Dr. Lupo's Koduri, Senior Vice President and GM mentioned stated, "The other part of the answer is that the whole blockchain, as you call it, […]I think blockchain is a transaction that runs much more efficiently than a hardware cycle write and is what we are working on. And don't confuse it with the GPU, as it's not about the GPU. The GPU does great things with graphics, games, and all of them. However, being able to perform much more efficient blockchain verification at a much lower cost and with much lower power is a fairly solvable problem. As you know, we are working on it. At some point, we plan to share some interesting hardware for that, preferably in the not too distant future."