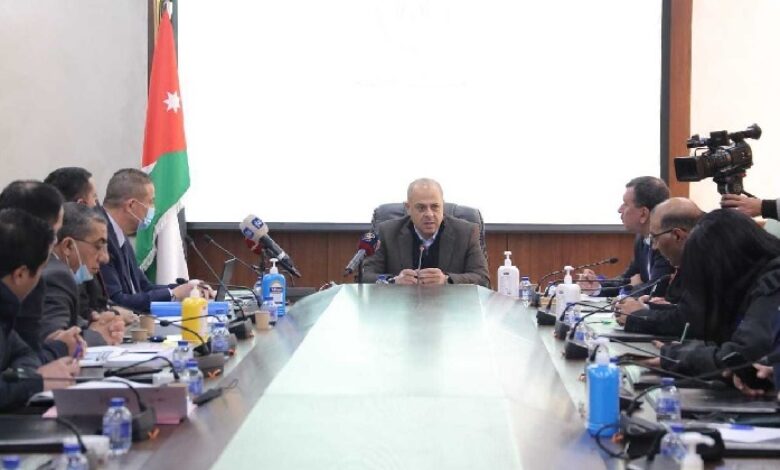 Governor of the Central Bank of Jordan confirms that the bank is currently studying plans to issue a digital currency, CBDC, that is linked to the Jordanian currency and is legal. These comments were made during a Lower House Economy and Investment Committee meeting on January 30th 2022.
The meeting had discussed cryptocurrencies, where Head of Lower House economy and Investment Committee, Khair Abu Sa'ilik warned against the dangers of crypto trading and the importance of giving attention to this matter.
Also discussed during the meeting was the plan to launch a regulated cryptocurrency trading platform. As per Petra News agency, discussions touched upon the mechanisms needed to monitor trading and protect citizens from related risks.
Central Bank Governor Adel Al Sharkas noted during the meeting that while many countries including Egypt, Kuwait, Morocco, China and Jordan have banned crypto trading, the main reason was to protect traders against the volatility of cryptocurrencies, fraud, hacking and theft.
Sharkas added, " With regards to the plans to issue a Jordanian digital currency, a study is underway to develop a legal digital currency linked to Jordanian dinar. It is possible in the future to allow cryptocurrency trading, after enacting legislations and regulations."