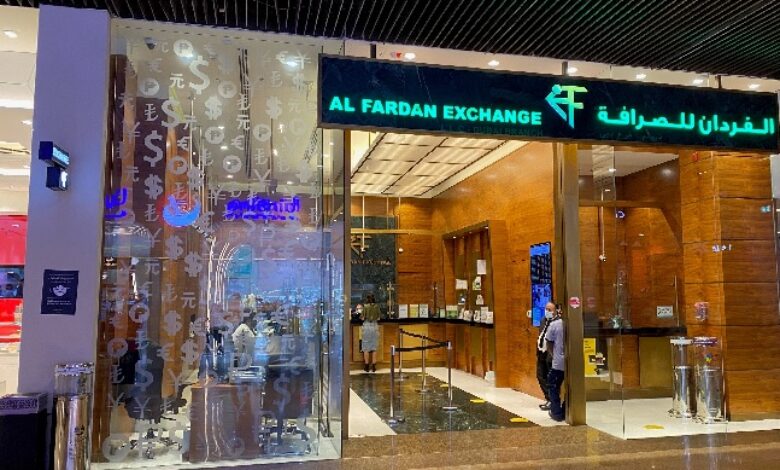 UAE Al Fardan Exchange partners with Blockchain Ripple for cross border payments. According to the National News piece, UAE Al Fardan Exchange will be utilizing Ripplenet for cross border payments. The partnership will allow Al Fardan's customers to remit money internationally in real time.
Al Fardan will join Blockchain Ripple's cloud-based global financial network, RippleNet Cloud, which allows financial institutions to move away from ageing and expensive legacy infrastructure and adopt the flexibility, speed and resilience of cloud computing without the burden of hardware management.
"We are proud to partner with Al Fardan Exchange to leverage blockchain technology to revolutionize crossborder payments and the thriving payments industry in the UAE and the Middle East," said Navin Gupta, managing director of RippleNet, South Asia and Mena.
The partnership will allow more customers to benefit from instant cross-border money transfer services through Al Fardan Exchange's touchpoints, the company said.
Prior to thsi UAE ppyl partnered with Ripple to offer cross board payment solutions. In 2021 UAE AL Ansari Exchange also partnered with Ripple. While in 2020 Ripple chose the UAE for its regional headquarters.