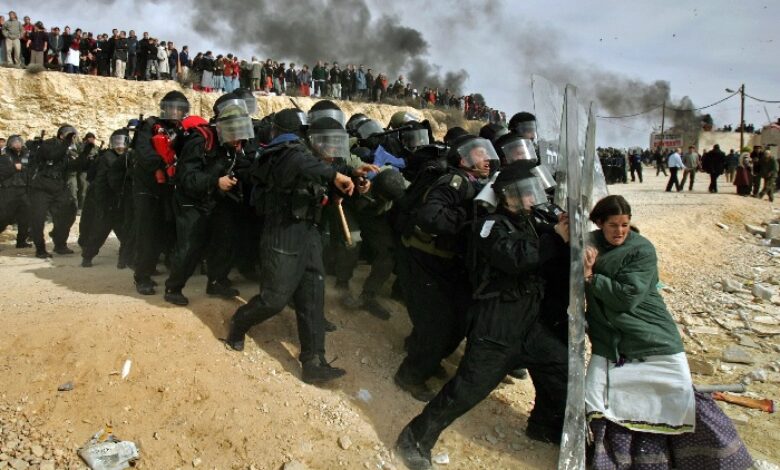 The Associated Press will launch a non-fungible token (NFT) marketplace launches on Polygon and will be built by blockchain technology provider Xooa. The Associated Press NFT Marketplace will allow collectors to purchase the news agency's award-winning contemporary and historic photojournalism.
The marketplace and first NFTs are set to debut on Monday, Jan. 31. The initial collection will feature photography by current and former AP photojournalists and a selection of digitally enhanced depictions of their work. Pulitzer Prize-winning AP images will be included.
Each NFT will include a rich set of original metadata offering collectors awareness of the time, date, location, equipment and technical settings used for the shot.
The initial collection will be released over a period of weeks beginning Jan. 31. NFTs will range from space, climate, war and other images to spotlights on the work of specific AP photographers.
NFT price points will vary. As a not-for-profit news cooperative, proceeds go back into funding factual, unbiased AP journalism. Collectors of all levels will be able to seamlessly buy, sell and trade official AP digital collectibles through the marketplace. It will support secondary market transactions and purchases using credit card payments as well as crypto wallets, including MetaMask, with support for Fortmatic, Binance, and Coinbase (NASDAQ: COIN) to come.
The NFTs will be minted on the Polygon blockchain, which is an environmentally friendly, Ethereum-compatible layer two solution.
"Xooa is proud to work with The Associated Press to launch AP's NFT marketplace. Xooa's work with brands around NFTs and metaverse marketplaces provides inherent scarcity and utility for collectors as well as a powerful connection between the virtual world and the real world," said Zach Danker-Feldman, Xooa's head of marketplaces. "In this marketplace deployment, emphasis has been placed on accessibility for all types of collectors to empower them to join a community that shares their interest in stunning photography."