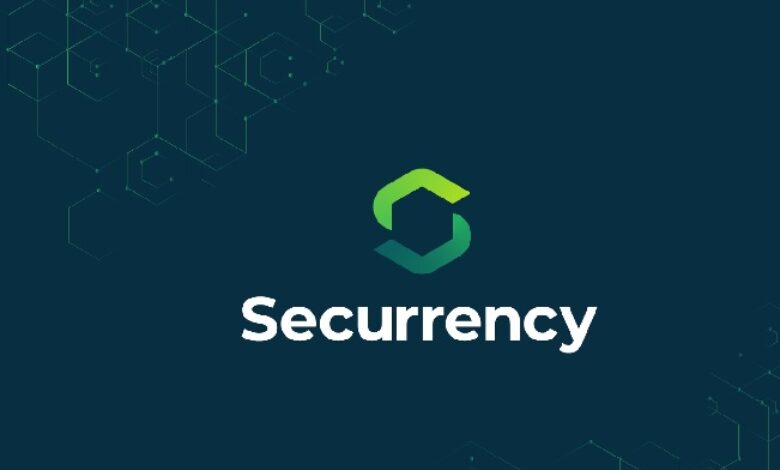 UAE based Blockchain DeFi brokerage entity Securrency Capital registered in ADGM, has appointed Dr. Ryan Lemand as a board advisor. Dr. Lemand brings decades of financial services experience and a proven track record of leading innovative and diverse investment teams around the world, and previously headed risk management at the UAE Securities and Commodities Authority.
Dr Lemand will share his extensive knowledge and unique experience in financial services to advise the board of directors in setting the strategic direction for Securrency Capital. Securrency Capital is a blockchain-enabled brokerage focused on being a regional and international leader in providing access to trading in traditional and digital assets.
"Dr. Lemand has long been a visionary leader in the financial services, asset management, and brokerage industries, applying his extraordinary insight, experience, and passion for capital markets to the cause of improving lives and fostering a more secure financial system," added Amir Tabch, Chairman and Senior Executive Officer of Securrency Capital. "We're delighted to welcome him as a board advisor to Securrency Capital, and I'm confident that we will all benefit from his leadership and knowledge."
Dr. Lemand is the former senior executive officer and board director of ADS Investment Solutions (ADSI), the ADS Securities group's wealth and asset management company, which he founded on behalf of the group and grew to become one of the largest companies in Abu Dhabi Global Market (ADGM).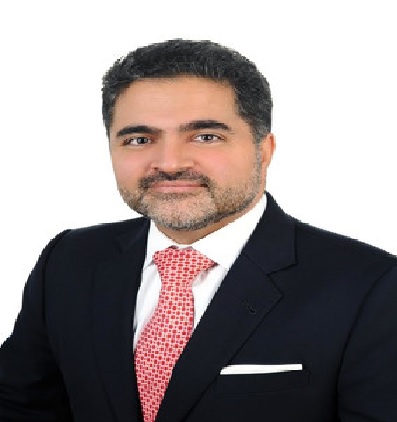 Until 2015, Dr Lemand was the senior advisor and head of risk management at the UAE Securities & Commodities Authority, the UAE's federal securities regulator. In this capacity, Dr Ryan led and contributed to initiatives which gave way to the development of several fundamental financial regulations in the UAE including the collective investment scheme regulations as well as regulations on financial analysis and consultancy services, market making and others. He was principally responsible for leading the funds and investment management team that handled the licensing and approvals for local and foreign mutual funds and investment managers. Additionally, he helped develop a risk management framework for UAE licensed brokers.
In 2020 ADIO ( Abu Dhabi Investment Office) in UAE invested Securrency. Securrency raised around $17.7 million in a round of financing which was led by WisdomTree Investments and other participants such as RRE Ventures, Strawberry Creek Ventures as well as Panthera Capital and Monex Group.
In addition Securrency partnered with Musharaka Capital in KSA for the issuance of digital securities in 2020.
In November 2021 Securrency revealed their new brand identity showcasing their evolved logo in line with their expansions into 30 countries and their digital assets market infrastructure, with compliant capabilities as its foundation, allows for rapid and responsible innovation. Securrency technology provides institutions the freedom to innovate, innovators the freedom to create responsibly, and regulators the freedom to say "yes" to innovation while preserving privacy.