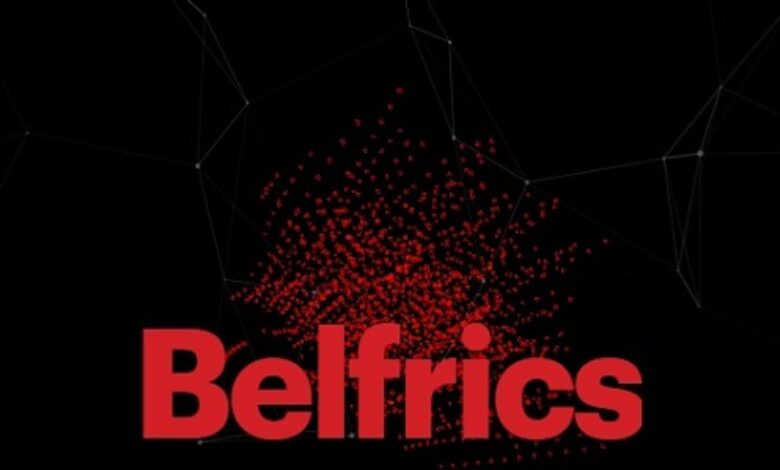 Life Clips, Inc. wholly owned subsidiary Belfrics has entered into a partnership with THRESH0LD, a UK-based enterprise-grade digital asset wallet provider. Belfrics launched its Indian exchange in November 2021, and the Company is scaling its operations in existing markets including Malaysia, Singapore, Kenya, Tanzania, Nigeria, Bahrain and UAE. Belfrics offers a seamless trading experience for users, and protection of user funds is a high priority for the company. This partnership with THRESH0LD brings reinforced security ensuring that users have confidence that their funds are safe and secure.
THRESH0LD brings robust wallet security, back-office efficiency when processing digital asset transactions and enables immediate connectivity to thousands of assets.
THRESH0LD's Multi-Party Computation (MPC) keyless wallet infrastructure works without the need for private keys but rather uses a rule-based authentication process. This means there is no private key risk and that considerably reduces the chances of security compromise. THRESH0LD also significantly reduces transaction costs and time, ensuring efficient scaling of operations for Belfrics, new revenue opportunities and lower fees for their customers. THRESH0LD currently supports over 29 blockchains and thousands of assets (full list here), giving Belfrics a wide range of assets to offer to customers. In addition to Belfrics, THRESH0LD is trusted by Patricia, BuyCoins, Busha, Tradefada, and Kite Financial.
In the fast-growing cryptocurrency world, THRESH0LD is maintaining its position as an industry leader with the launch of the DeFiBOX – an easy way for companies to interact with DeFi protocols, opening a world of new services for Belfrics to offer users.
Praveen Kumar, CEO and Founder of Belfrics Group, said, "As a global exchange, Belfrics prides itself on robust security, low fees and a variety of digital asset products for users. The THRESH0LD team shares our collaborative vision of enabling people to efficiently access digital asset services while keeping optimal security. Their secure solution was easy to integrate with great support from their experienced team – THRESH0LD is the right partner to assist in our growth."
Robert Grinberg, CEO and President of Life Clips, Inc. said, "Belfrics has already made tremendous progress in the last 10-weeks, since we closed our acquisition. As crypto continues to gain mainstream traction, we will continue to enhance their exchange and platform with valuable wealth-building tools to truly make crypto accessible for all." Mr. Grinberg continued, "We look forward to continuing to work with the entire Belfrics team, whose innovative spirit, customer-first approach and drive for change will not only help us grow the Belfrics business, but also bring greater choice to market participants across the globe. We are also continuing to explore additional acquisitions that will provide us with the opportunity to drive enhanced long-term value creation for our shareholders."
Belfrics has been working in the MENA region with entities such as Bahrain University who utilize Belfrics solutions for Blockchain enabled graduate certificates.